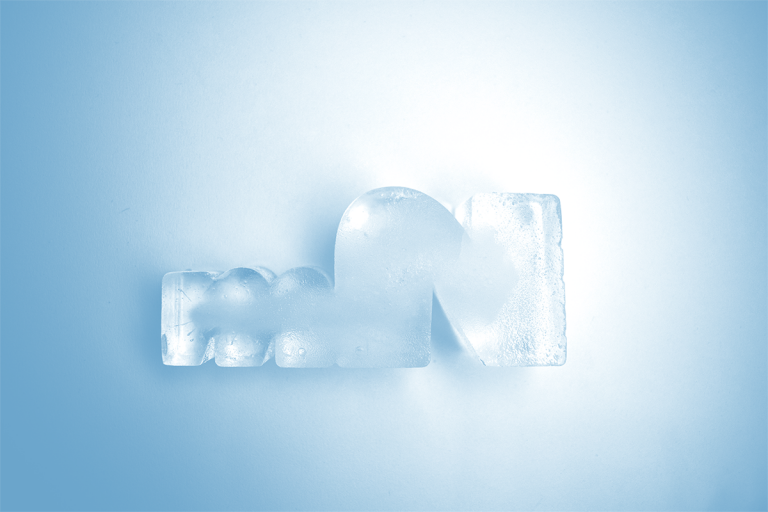 A panel discussion by magneticNorth
With statistics on female, BAME and socio-economic representation in the creative industries stagnating or improving too slowly nationwide, magneticNorth asks: "will the creative industries ever be truly diverse?"
The panel has been inspired by the newly launched BFI Filmography, designed by magneticNorth that has unveiled revelatory findings, including the fact that gender balance in British feature film is lower today in 2017 than it was in 1917.
Writer, Director and Producer of films such as Bend it like Beckham and Viceroy's House Gurinder Chadha commented at the recent Filmography launch: "It's a great loss to us as a nation and to us as an industry if our stories aren't reflected. Films are documents, they reflect who we are. Diversity doesn't mean putting a person of colour on crew, diversity means hearing stories from different perspectives."
The event, which is part of the Design Manchester 2017 festival will begin with an introduction and exploration of the #BFIFilmography, by the BFI's Stephen McConnachie and follow with a panel sharing ideas on how we might begin to shift behaviours and cultural patterns to strive for an equal and thriving environment.
Panelists include:
Emmerdale Assistant Producer Kate Brooks
Journalist and Writer Kieran Yates (Chair)
Creative Mentor Network Founder Isabel Farchy
Photographer Amanda Akokhia
Dior Bediako, Founder, Pepper Your Talk
Illustrator and creative Tash Willcocks
magneticNorth is an independent digital design studio with a longstanding history of working with extraordinary digital archives. Working with organisations such as BBC, the Imperial War Museum and the BFI, magneticNorth has helped to tell the stories behind archive data through a portfolio of groundbreaking digital projects designed to bring the past to life as well as to inform and inspire the future.