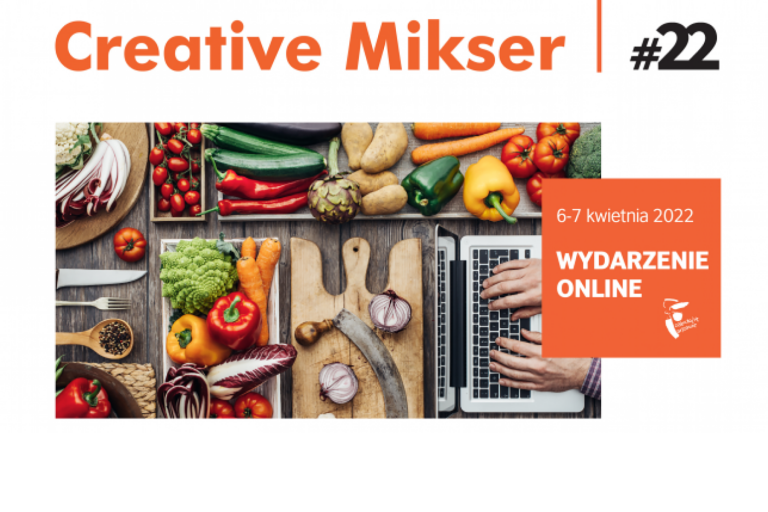 Creative Mikser Warsaw – Food for Thought
Design Manchester's Kasper de Graaf will be one of the keynote speakers at this year's Creative Mikser conference in Warsaw, Poland, a series of networking meetings of the creative sector, organised jointly by the British Council and the City of Warsaw, together with local partners.
This 22nd edition of the programme will be held online and will investigate the topic of food. We will look at different solutions that give better access to high-quality food to citizens and help manage food systems in the city in a sustainable way. Our experts and practitioners will share a number of interesting case studies and insights into applicable solutions from the field of design, new technologies and local activism around urban farming and gardening.
Kasper will introduce Doing Zero, Design Manchester's collaboration with Nairobi Design Week about good and climate change on Wednesday and on Thursday NDW Director Adrian Jankowiak will lead a workshop on the topic.