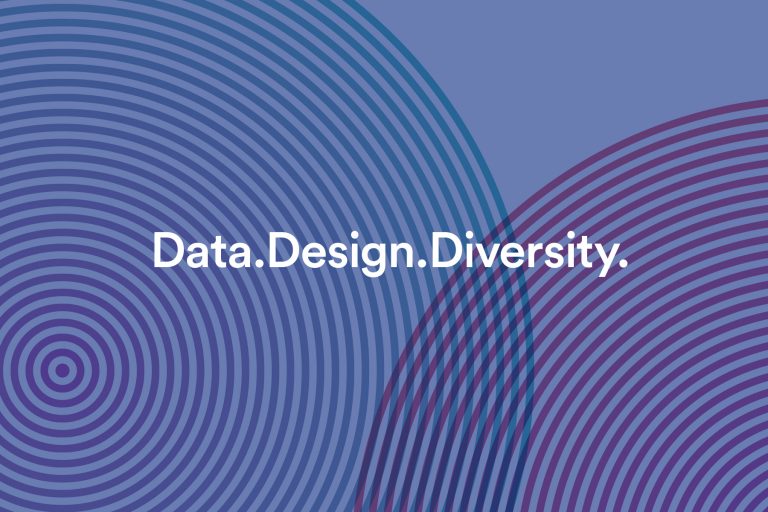 Creative Data Club presents:Data.Design.Diversity.
Can data help us design and create with more diversity?
Diversity is the celebration of our uniqueness but in (too) many situations it's not present, it's not valued or it's even ignored. From arts to tech to boards to government, sections of our global community are missing. How can we move past homogeny into a more representative future?
Creative Data Club is for artists, scientists, agencies, designers, marketers, programmers and even the odd data cynic to listen, debate, disagree and be inspired by data and creativity. We bring together a handful of speakers from different backgrounds to share their thoughts and stories with us alongside plenty of beers.
Speakers from CATCH, Music Hackspace and Signal Noise, and composer Michael Betteridge will be joining us to discuss the use of data to design assistive technology and adaptable musical interfaces, produce verbatim music theatre and address issues surrounding privacy and data inequality.
This event is completely free and brought to you by the team at Sound and Music, the national charity for new music, and for one night only we will be holding this special event right in the heart of the creative NQ, at our host venue Texture.