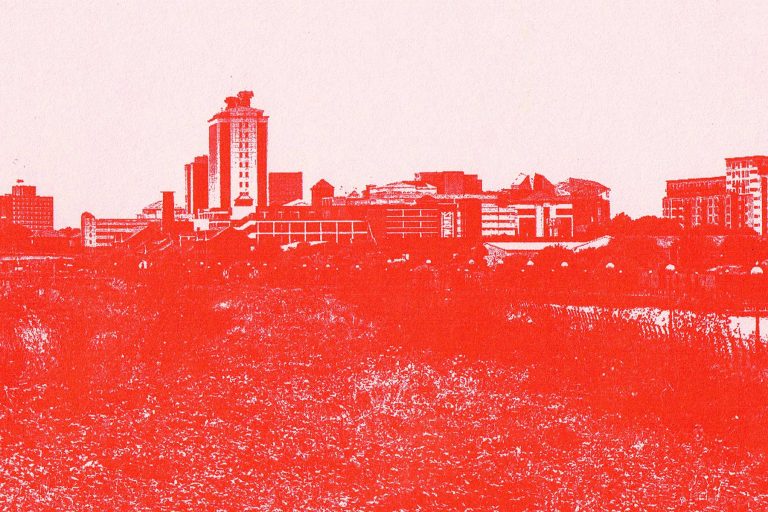 LiFE Salon: Fruitful Futures
The LiFE 'Living in Future Ecologies' research group at Manchester School of Art is hosting an event to launch the book Fruitful Futures: Imaging Pomona and work from the Opiso City project, showcased alongside workshops run during the New Generation: Design for Living Symposium at The Pilcrow Pub.
The Book Fruitful Futures: Imaging Pomona is a collaborative research project that presents creative responses from MA Professional Platform students working alongside researchers from across MMU and with European partners. These critical reflections for the Future City, in response to Pomona Island, became part of a walk entitled Pomona Encounters for Manchester European City of Science in July. These multi-disciplinary interpretations have been collated in a creative compendium of paradoxical stories in collaboration with the Pomona community and publisher Gaia Project.
Follow the research group here and the Facebook event page here.
The LiFE Salon is open to all.