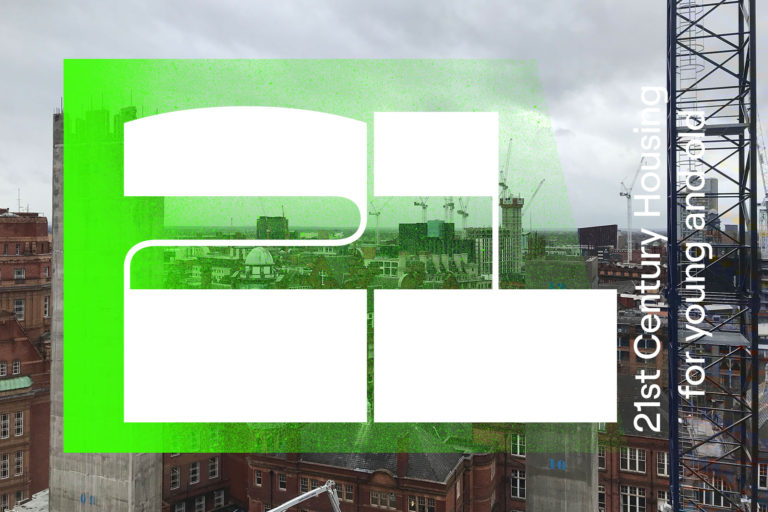 21st century housing: healthy spaces, healthy communities
Housing that is healthy, affordable, good for communities and people with different needs: this is one of the most pressing challenges facing fast-growing cities all over the world.
How do we create healthier and better homes? How do we improve the quality of housing for all? In this seminar, we look at the interface between health, architecturally sound buildings and urban planning.
Speakers include:
Rasmus Leth Traberg, Senior Adviser, Royal Danish Embassy
Tom Bloxham MBE, Hon FRIBA, Founder and CEO, Urban Splash
Martin Oldfield, Head of Housing Services, Manchester City Council
Søren Rasmussen, Owner and Architect, ONV Architects
Peder Baltzer Nielsen, City Architect, Municipality of Aalborg
Rachel Hay, Lead Analyst, Buildings, Committee on Climate Change
Chair: Suzy Jones, Director, RIBA North
This symposium is part of Liveable City, a conference that has been jointly organised by the Royal Danish Embassy and Design Manchester with the support of Manchester City Council, Manchester Society of Architects, Manchester School of Architecture and the Design Council. Each symposium includes presentations from a range of professional and civic leaders from Manchester and Denmark, followed by panel discussions.
Registration for this session opens at 09:00 am.
Attendance at Liveable City symposia is free but must be booked in advance for every session. To book this session, click GET TICKETS, or you can access the conference booking portal for all sessions here.