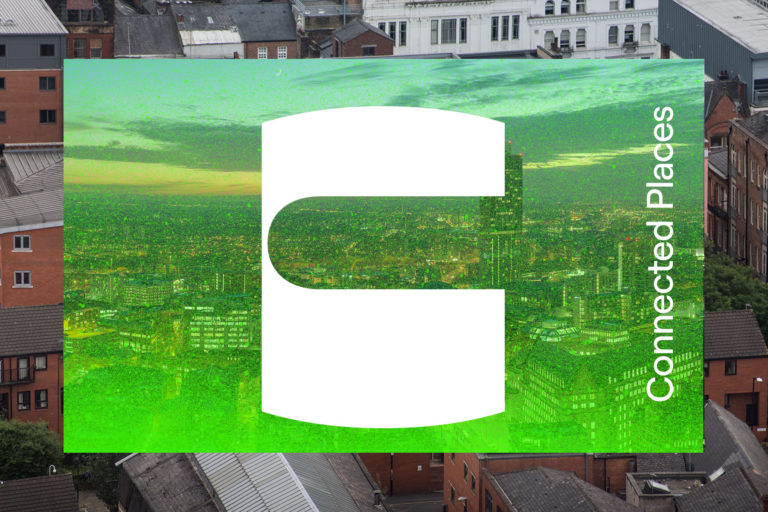 Connected places: revitalising our urban centres
The population in most of our major cities will continue to grow in the years to come, while our ways of working and shopping are changing beyond recognition.
How will we accommodate this transformation? How can we revitalise our urban centres as well as making sure the centre is connected with the wider city region? In this symposium we explore how investment in infrastructure can help deliver more housing, regeneration and economic growth – and connect places and people to each other and to opportunities.
Speakers include:
Jacob Kurek, Partner Architect, Henning Larsen
Pat Bartoli, Head of City Centre Regeneration, Manchester City Council
Stephen Willacy, Chief City Architect, Municipality of Aarhus
Sarah Mann,  Head of Programmes, Design Council
Paul Richards, Director of Development and Regeneration, Stockport Council
Gary Jackson, CEO, DeTrafford
Lasse Scheide, Architect, Moving Spaces IVS
Chair: Kasper de Graaf, Director of Images&Co and Partnerships Director, Design Manchester
This symposium is part of Liveable City, a conference that has been jointly organised by the Royal Danish Embassy and Design Manchester with the support of Manchester City Council, Manchester Society of Architects, Manchester School of Architecture and the Design Council. Each symposium includes presentations from a range of professional and civic leaders from Manchester and Denmark, followed by panel discussions.
Registration for this session opens at 09:00 am.
Attendance at Liveable City symposia is free but must be booked in advance for every session. To book this session, click GET TICKETS, or you can access the conference booking portal for all sessions here.