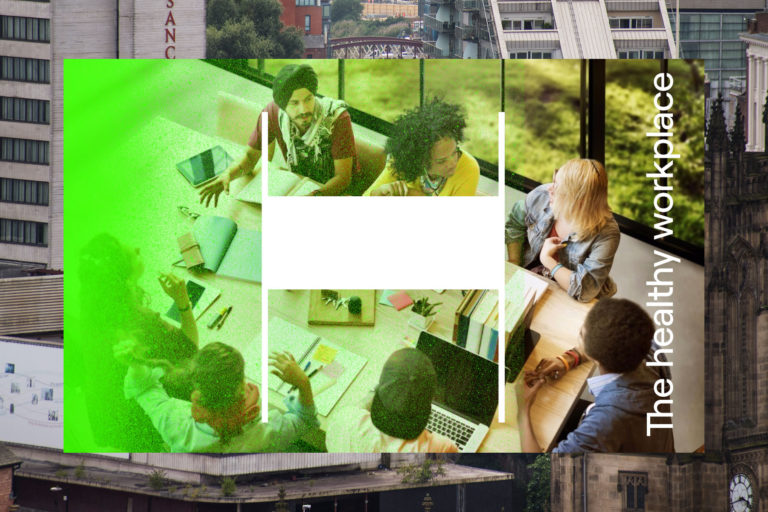 The healthy workplace: key to life balance
Workers' health and well-being are essential to the productivity, competitiveness and sustainability of enterprises, communities, and economies.
With the launch of the Cities Changing Diabetes program in Manchester, this seminar focuses on how cities can integrate diabetes prevention into their city strategies and promote healthy workplace benchmarking in order to create long-term, sustainable change.
The symposium brings together British and Danish interest groups, including government, academia, architects, health experts and leading solution providers to discuss how cities can promote new innovative solutions that improve the health and well-being of workers and citizens by promoting healthy habits and ultimately contribute to the UN's sustainable development goals.
This symposium is sponsored by Novo Nordisk.
Speakers include:
HE Lars Thuesen, Ambassador of Denmark
Professor David Napier, Professor of Medical Anthropology, UCL
Dr Sophie O'Connell, Project Manager, Leicester Diabetes Centre
Dr Fehmidah Munir, Reader in Health Psychology, Loughborough University
Jack Howard, Business Change Analyst, Trafford Council
Mags Bradbury, Associate Director of Employee Wellbeing, Inclusion & Community, Manchester University NHS Foundation Trust
Stephen Willacy, Chief City Architect, Municipality of Aarhus
Chair: Steve Kenzie, Executive Director, UN Global Impact
This symposium is part of Liveable City, a conference that has been jointly organised by the Royal Danish Embassy and Design Manchester with the support of Manchester City Council, Manchester Society of Architects, Manchester School of Architecture and the Design Council. Each symposium includes presentations from a range of professional and civic leaders from Manchester and Denmark, followed by panel discussions.
Registration for this session opens at 1:30 pm.
Attendance at Liveable City symposia is free but must be booked in advance for every session. To book this session, click GET TICKETS, or you can access the conference booking portal for all sessions here.