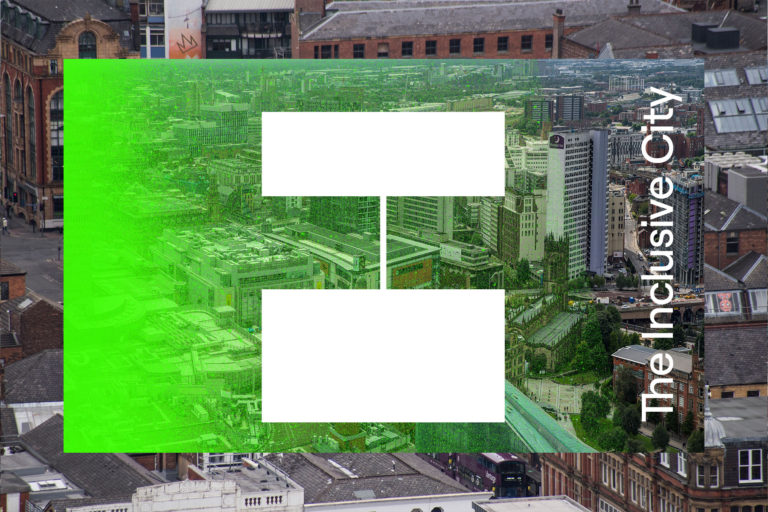 The inclusive city: shaping places for everyone
We all want to create liveable cities in which people thrive, prosper and feel included, but how do we achieve that?
This symposium focuses on the process of moving from vision to action, looking at the experience of recent years in Manchester, in Danish cities and in cities around the world, which have undergone a remarkable transformation. We will look at successful ways of attracting economic development and investment to an area, including how to attract landmark projects and early adopters.
Speakers include:
Sir Richard Leese, Leader of Manchester City Council
Helen Aston, Senior Lecturer Manchester School of Architecture and Co-Leader of feminist architectural collective PRAXXIS
Peder Baltzer Nielsen, Chief City Architect, Municipality of Aalborg
Professor Tom Jefferies, Head of Manchester School of Architecture
Rolf Nielsen, Associate Partner, C.F. Møller Architects
Maria Bota OBE, Director of the Artistic Programme, Ripples of Hope
Chair: Lou Cordwell OBE, CEO of magneticNorth and Vice Chair Greater Manchester Local Enterprise Partnership
This symposium is part of Liveable City, a conference that has been jointly organised by the Royal Danish Embassy and Design Manchester with the support of Manchester City Council, Manchester Society of Architects, Manchester School of Architecture and the Design Council. Each symposium includes presentations from a range of professional and civic leaders from Manchester and Denmark, followed by panel discussions.
At the beginning of this session there will be an official opening of the Liveable City conference and welcome by the Danish Ambassador, HE Lars Thuesen, and Manchester City Council Leader Sir Richard Leese. Registration for this session opens at 09:00 am.
Attendance at Liveable City symposia is free but must be booked in advance for every session. To book this session, click GET TICKETS, or you can access the conference booking portal for all sessions here.