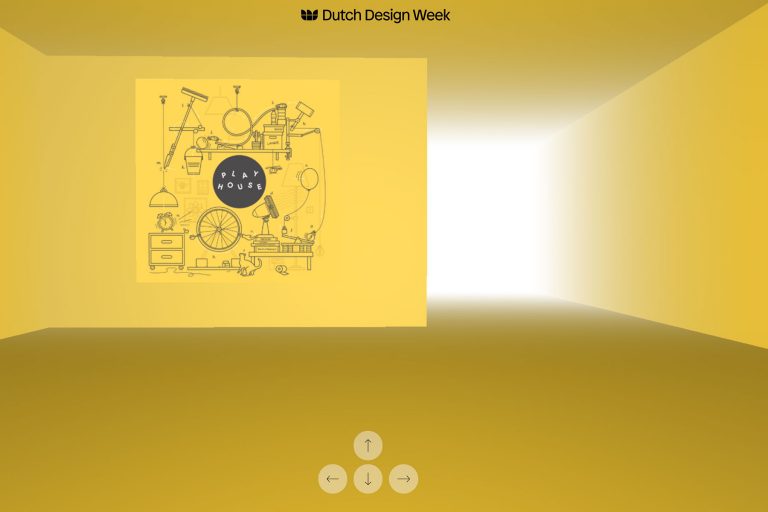 Playhouse – Dutch Design Week
Playhouse is a design competition that was developed by three studios in Manchester. It took place in April and May 2020, when much of the world was under lockdown due to Coronavirus. Designers were invited to use creativity to encourage play during these unique times.
We received over 100 entries from 40 different countries ranging from wacky contraptions to creative uses of household objects imagining new ways to play. A selection can be seen in the 3D Room.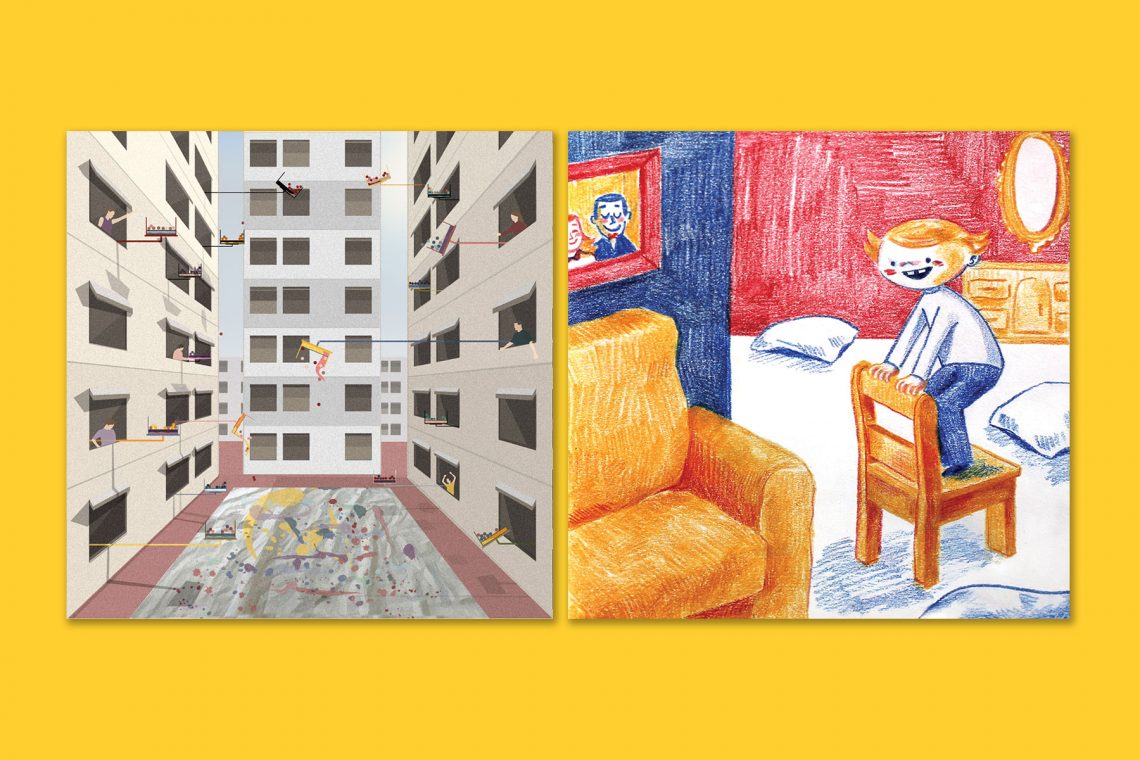 A selection of the best submissions were showcased on social media and are now being curated into a book, profits from which will be donated to the National Emergencies Trust's Coronavirus Appeal. The appeal collects and distributes funds to local charities and organisations supporting those directly affected by Coronavirus physically, socially and economically. Selected entries will also be exhibited in an interactive shop window as part of Design Manchester 2020 and the Wild in Art project.
View the room on the Dutch Design Week website (until 30 November, free registration to enter 3D viewing room)