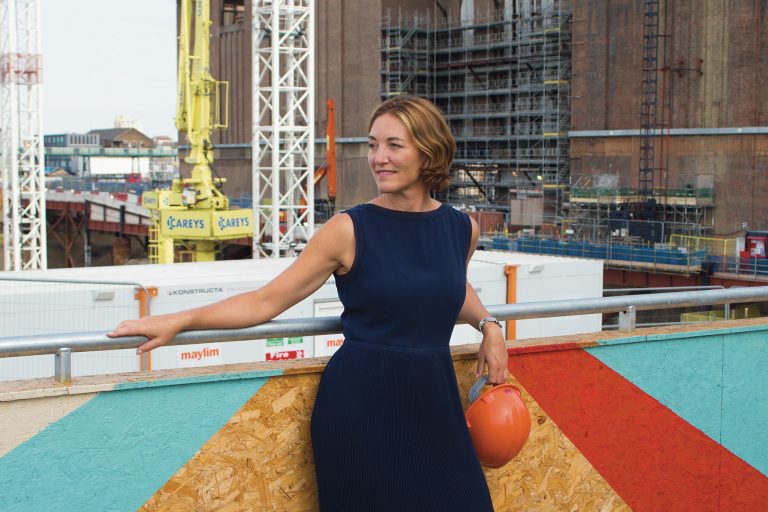 RIBA Inspiration Series: Sadie Morgan
RIBA NW is hosting a series of talks aimed at providing architects and graduates in the region with inspiration from a range of award-winning national and international speakers. Each event features an individual or practice who will share their experiences within their particular fields of expertise, and highlight that the routes to success within the fields of architecture and design can take many forms.
As part of this series, DM17 is delighted to present Sadie Morgan, a Founding Director of dRMM and industry leader. Over her 20-year career Sadie has had an increasingly significant role in the advocacy of design and architecture through her professional practice and her advisory roles. Sadie reports directly to the Secretary of State as Chair of the Independent Design Panel for High Speed Two, and is also a commissioner for both the National Infrastructure Commission and the Thames Estuary 2050 Growth Commission. Sadie has won the 2016 Building Magazine Personality of the Year Award and the 2015 CBI First Woman Award in recognition of her outstanding contribution to the built environment, and she was shortlisted for the 2015 AJ Woman Architect of the Year award.