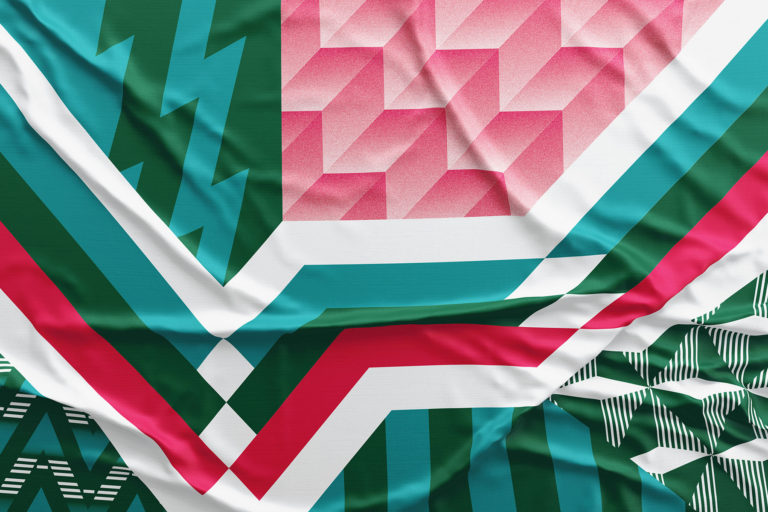 Strip! How football got shirty, the design fashion and technology of football shirts.
Free to Manchester residents
Tickets
Strip! How football got shirty examines the very fibres of shirt fashion, design and technology through the ages, from the heavy woollen jerseys of the Victorian era to the heavily branded polyester of today.
Strip! – the world's largest curated exhibition of its kind – captures the growth of the football shirt phenomenon, charting the replica boom and the bold designs that followed, right through to the high-tech advancements and retro reappraisals.
The accounts of designers, manufacturers, artists and experts are woven throughout the exhibition, but nothing tells the story better than the shirts themselves. Over 200 jerseys will be on display in the Score Gallery, featuring bona fide classics, unexpected game-changers and some spectacular own goals.
Have your say in our Icons display, showcasing the top 20 shirts ever created, and pass judgement on the disasters which have made it into our Hall of Shame.
This is kit culture like you've never seen it before. This is how football got shirty.
The National Football Museum is free to Manchester residents, for more details on charges view the website