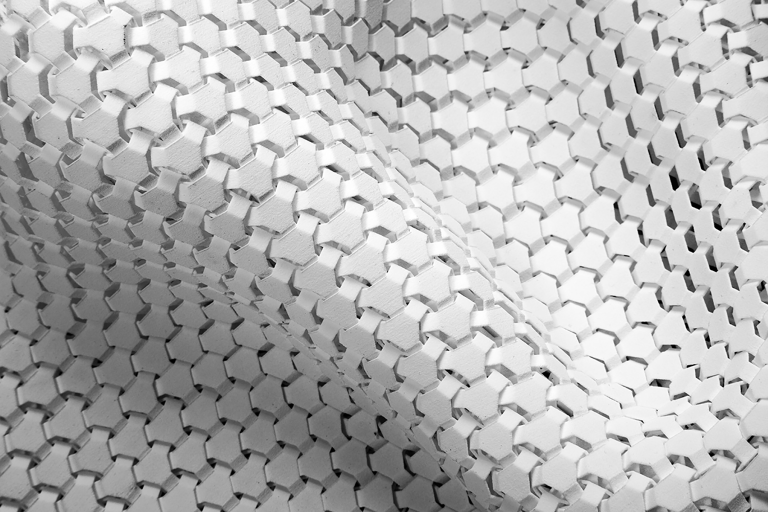 Textiles and Fashion Innovation Symposium
Organised in partnership with Manchester School of Art and Manchester Fashion Institute, this Design Manchester event brings together leading players in the textiles and fashion industries with researchers, designers and public sector stakeholders to explore new thinking and possibilities for innovation.
The Symposium will be chaired by Penny Macbeth, the Dean of Manchester School of Art, and the participants include:
Karen Thomas, Head of Design at Marks and Spencer Home
Colin Renfrew, Director of the Manchester Fashion Institute
Mike Stoll, Director of Private White V.C.
Andrea Zapp, Fashion Designer
James Baker, Graphene Business Director of the National Graphene Institute at the University of Manchester
Professor Andrew Chitty, the AHRC's Creative Economy Champion
Sarah Elderkin, Principal Policy Officer, Manchester City Council
Andy Ogden, General Manager at English Fine Cottons
Damian Roscoe, Head of Creative at Wilton Carpets
Bashir Aswat, Fashion Course Leader at University of Salford School of Arts and Media
Jon Green, 7L Clothing
Victoria Haire, Researcher and Practitioner
Ros Weaver, Textiles Consultant at Design Manchester and Curator of the Barry Daniels Studio Archive
Kasper de Graaf of Design Manchester
This Symposium is sponsored by the Arts & Humanities Research Council's Creative Economy Programme. It is not open to the public, but will be filmed as part of a series of short documentaries about innovation in Manchester.