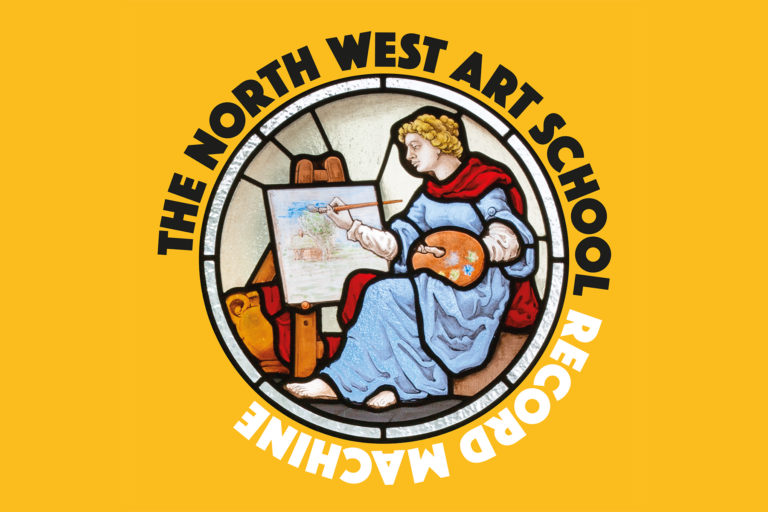 Introduction: The North West Art School Record Machine : Volume 1
Record Machine Introduction : 2–4pm
John Beck and Matthew Cornford, who helped curate the exhibition The North West Art School Record Machine, give an introduction to the exhibition, explaining its origins as a photographic show, first shown at the Bluecoat in Liverpool, that documented in photographs the remarkable architecture and heritage of the Art Schools in the North West of England.
To complement ongoing research into the sites and cultural history of British art schools, they have written about their work in the Journal of Visual Culture (2012) and in the artists' book The Art School and the Culture Shed (2014). In 2018, their exhibition The Art Schools of North West England opened at the Bluecoat, Liverpool, and they have forthcoming shows at Touchstones in Rochdale and the New Art Gallery Walsall.
John Beck teaches literature and visual culture at the University of Westminster and has published widely on British and American literature, art and photography. Matthew Cornford is an artist and teaches on the Fine Art Critical Practice degree at the University of Brighton. For twenty years Cornford and David Cross, as Cornford & Cross, realised a wide range of art projects in response to specific contexts and situations.
Record Machine Vol I : 4–7pm
After the introduction to The North West Art School Record Machine it's time to celebrate the music featured in the exhibition, with vinyl DJs, including a set, from Bryan Biggs, Artistic Director of Liverpool's Bluecoat gallery and curator of the record sleeves in the show.
Special Record Machine Vol I feature: DJ set from Stealing Sheep.
Vinyl Swap Shop : 4:30–6pm
Record collectors and hoarders, here's your chance to trade your unwanted vinyl with other like-minded collectors for a one-off Vinyl Swap Shop special! In a nutshell, you can barter & exchange your un-played albums & singles with other music lovers, the BAM team will oversee that all swapping is fair and you get to take home some sweet, new-to-you audio treats.