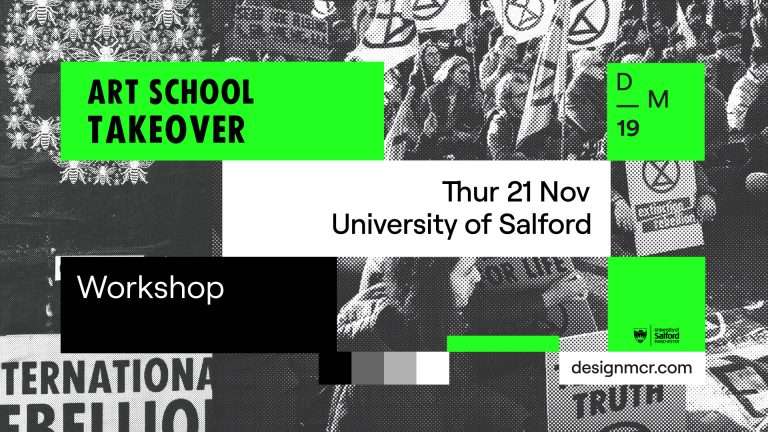 University of Salford x DM19 – Extinction Rebellion Takeover
Can creativity help to save the world? That's the question students across Greater Manchester will be answering later this month at a very special one-day event when The University of Salford and Design Manchester 2019 join forces
On 21 November students from universities and colleges from across the region will descend on The University of Salford's New Adelphi building for the XR/DM Takeover.
The jam-packed day will centre on debates and practical workshops focusing on current environmental topics and how design and creative thinkers can make a difference.
Participants will have the opportunity to hear from and debate with key members of Extinction Rebellion's Art Group, alongside Design Manchester's Malcolm Garrett who established a career rooted in Manchester music and culture and legendary urban artist Swifty.
Also making an appearance will be Shangri La at Glastonbury's Creative Director Kaye Dunnings and Build Manager Willy Brothwood. The duo will be working with found objects, cardboard and recycled materials to build a sculpture with students which will become the centrepiece to activities taking place in the atrium.
Attendees on the day will get a taste of how creativity can facilitate imaginative reactions to climate change. There will be inspired poster workshops and punk publishing sessions which will guide students through making a publication from scratch in just five hours. They can also sample creative writing sessions and sustainable fashion workshops which will challenge students to make sweaters from just eight pairs of socks.
Plus, lecturers from the University of Salford Fashion, Image Making and Styling course will be hosting a special swap shop. Students simply need to bring along their wardrobe regrets and in return will get a whole new look.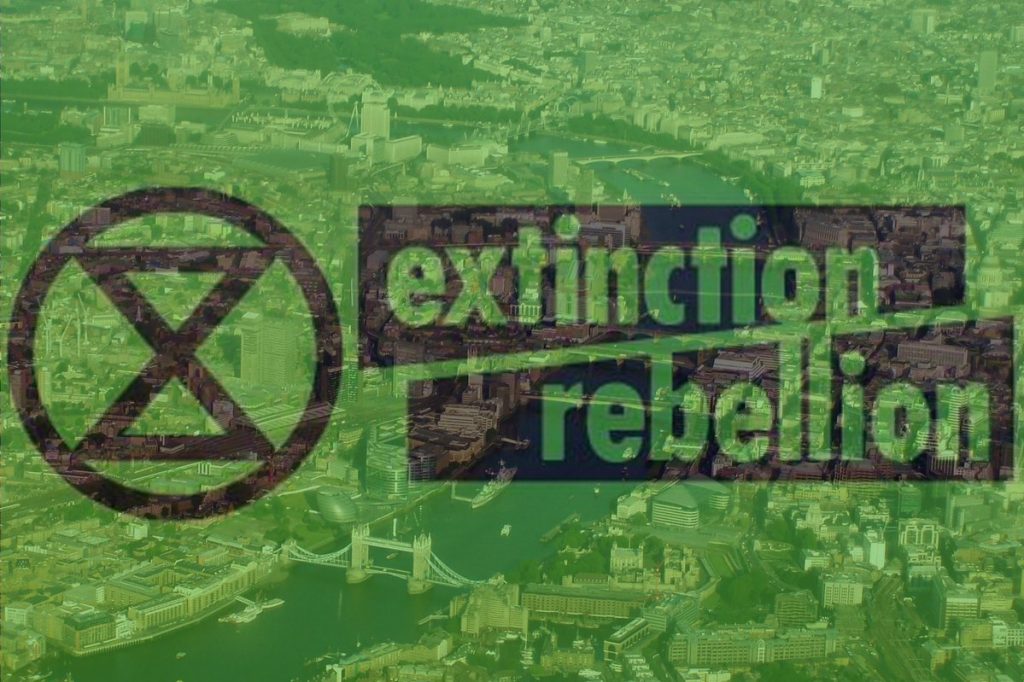 Journalism students from the University of Salford's MediaCityUK campus will also be roving throughout the building, interviewing participating students about how creativity can be used for change and documenting the day.
Frequent 'Citizens' Assemblies' will play a role, providing an effective forum to collect opinions from diverse voices and the event will close with a 'Peoples Assembly' where students will come together to discuss the day's output and how creative minds can provide solutions to climate change.
Director of Art and Design at the University of Salford Rosie Miller will be chairing the event and said: "The whole day will be geared towards giving students the freedom to express their opinions in a proactive manner with positive output.
"I'm constantly amazed by the level of creative talent our students have and I'm excited to see them using this as a tool for problem solving. The day will be rooted in creativity, using it as a force for good."
Malcolm Garrett, Co-Founder of Design Manchester, said: "This year we think that raising awareness of the issues around climate change is one of the most important things Design Manchester could be doing, with the creative and education communities being our obvious audiences.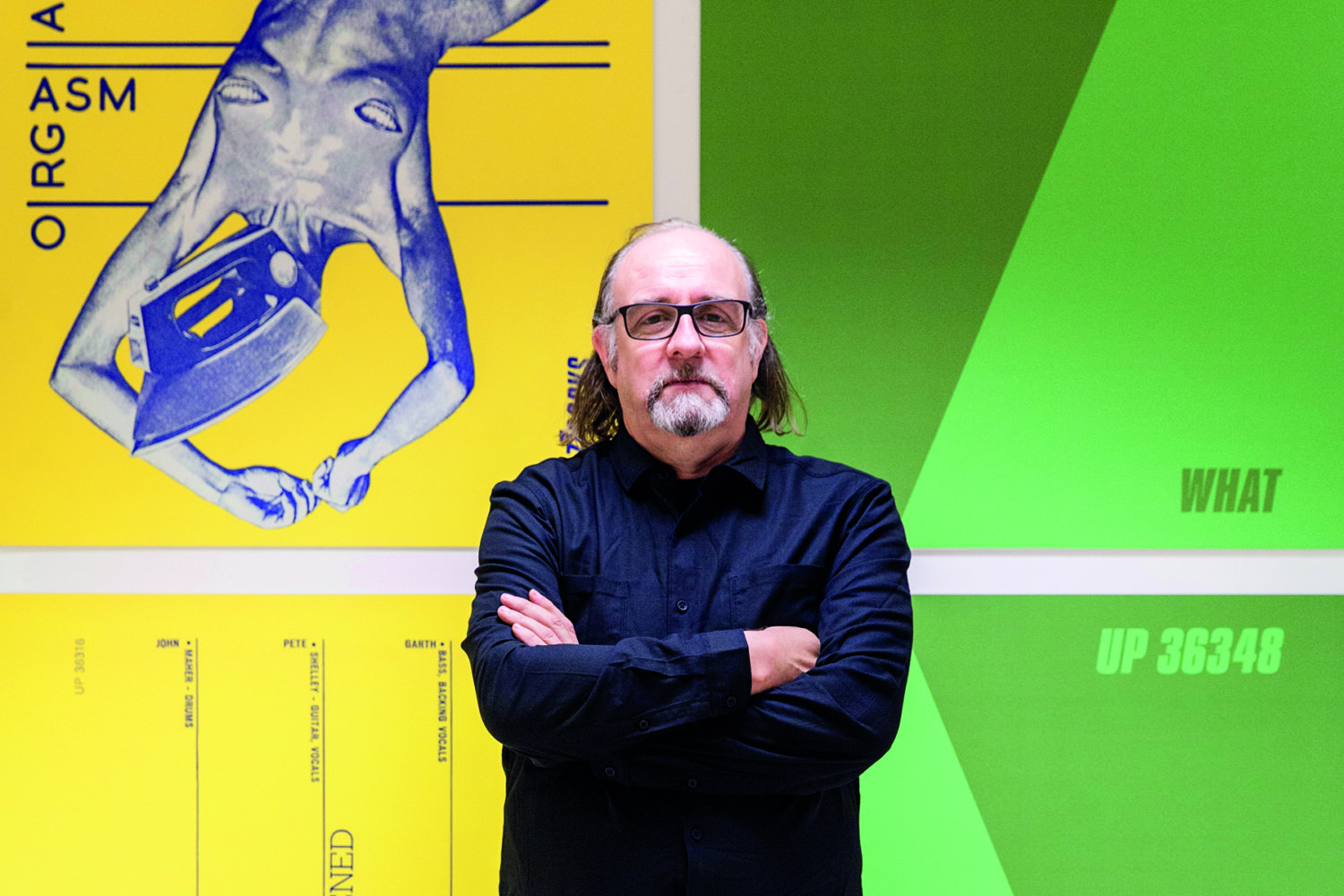 "It was with this in mind that the ambitious plan to have Extinction Rebellion artists and designers run workshops across the whole of the University of Salford Arts & Media building was formulated. We are really excited about giving rein to students, of all disciplines, both from across Greater Manchester and colleges around the country, to flex their creative minds on this challenge that affects us all.
"We're delighted that designers Clive Russell and Charlie Waterhouse will help run the workshops with a team of over a dozen XR activists and other volunteers. And will then report to the DM19 SMART conference the next day with further thoughts on how the entire Manchester design community can engage with positive action."