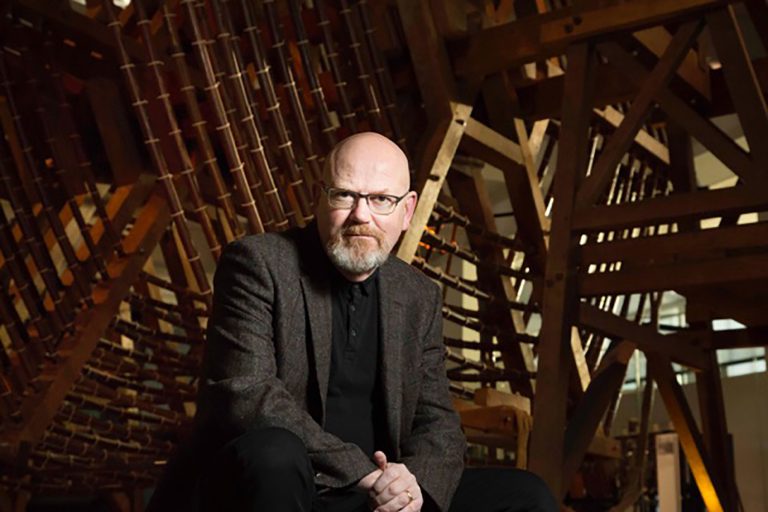 Professor Andrew Chitty was appointed Creative Economy Champion for the Arts & Humanities Research Council in January 2017 to foster new and exciting partnerships between academics and the rapidly growing creative industry, worth £84 billion to the UK economy.
With three decades of experience in the creative industries, Professor Chitty's career began in television, where he focussed on the cultural impact of science and technology.
Previously, he founded his first company, a multiple BAFTA-winning digital agency that created transformational digital services for clients across the creative economy from the National Theatre to the devolved administrations, museums and galleries, to the NHS.
He is a former Vice Chair of the producers' trade body PACT, a board member of Creative Skillset, and a founding director of Creative England.
Andrew has also worked across policy and regulation as a ministerial advisor and non-executive at OFCOM, and more recently worked with Innovate UK and the Engineering and Physical Sciences Research Council.
He also worked with the National Council for Universities and Business to explore the area of Digital Health where creative, digital and clinical skills meet.