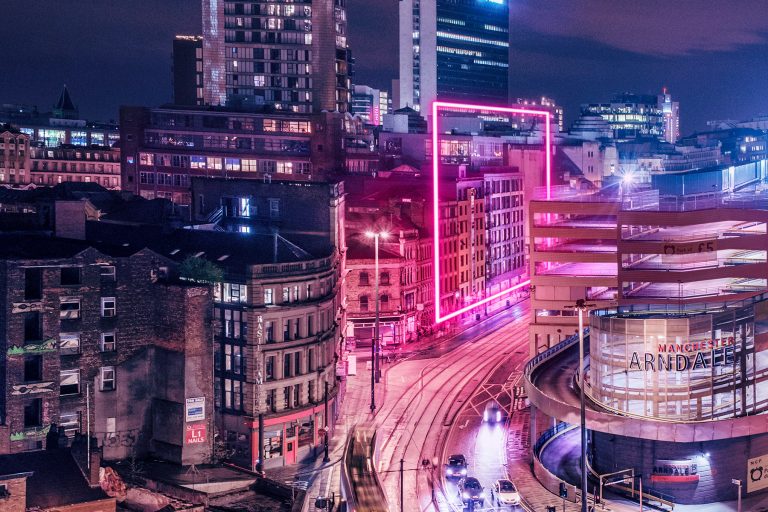 Architecture Innovation Symposium
Organised in partnership with Manchester Architects and Manchester School of Architecture, this Design Manchester event brings together leading architects with researchers and public realm stakeholders to explore new thinking and possibilities for innovation.
The Symposium will be chaired by Jane Duncan, the immediate past president of the Royal Institute of British Architects, and the participants include:
Ged Couser, Principal of BDP Architects and President of Manchester Architects
Professor Thomas Jefferies, Head of Manchester School of Architecture
Professor Andrew Chitty, the AHRC's Creative Economy Champion
Katie Tonkinson, Partner at Hawkins\Brown
Rafael Cuesta, Head of Innovation at Transport for Greater Manchester
Nick Owen, Partner at Simpsonhaugh
Alistair Weir, Partner at PRP Architects
Ben Young, OH OK LTD
Sarah Elderkin, Principal Policy Officer, Manchester City Council
Michael Plane, Development Surveyor, Manchester City Council
Paul Bason, Director of Digital Innovation, Manchester Metropolitan University
Rob Hyde, Principal Lecturer, Manchester School of Architecture
Kasper de Graaf of Design Manchester
This Symposium is sponsored by the Arts & Humanities Research Council's Creative Economy Programme. It is not open to the public, but will be filmed as part of a series of short documentaries about innovation in Manchester.