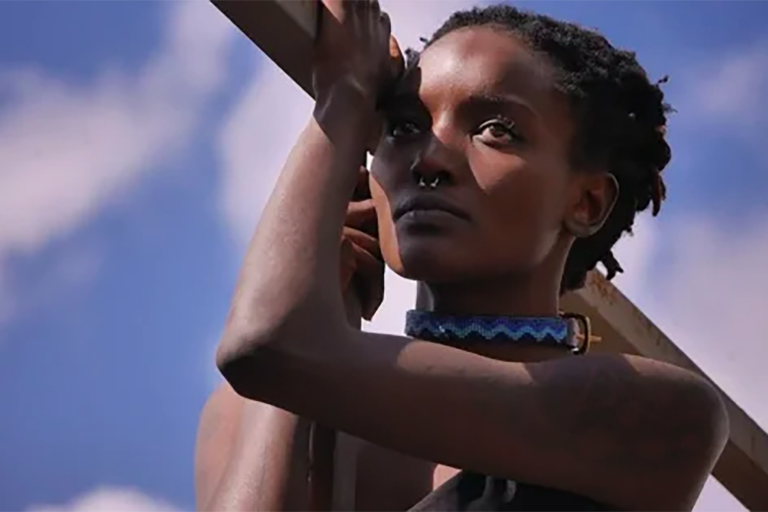 I am a material & performance artist and artistic director. I am intrigued with the way materials behave and the patterns they go through, especially because I find a connection with human psychology.
My technical understanding of material science is supported by a BSc degree in Civil Engineering which enables me to merge scientific principles with artistic concepts. This has influenced my experimental approach to material manipulation such as using different chemical reactions on metal to create art, using optical and audio concepts in my art, performances among other approaches.
Merging different elements and principles allows me to explore the multi-dimensionality of art. A piece of artwork can transform into many forms, but the emotion evoked remains the same.
I would love to explore art in all different ways, yet make it a universal language for all humans, as we are all connected.
I love to experiment with different materials and explore their properties in unconventional ways. Through this, I find my art approached via improvisation.
Naitiemu is based in Nairobi. She conceived and directed Enkang'ang', an artistic exploration of female Maasai culture and heritage. Naitiemu is also artistic director of Nairobi Design Week, which partnered with Design Manchester on the Doing Zero climate change project and exhibition in 2021.