Patrick Thomas is a graphic artist, author and educator. He studied at Central Saint Martins School of Art and the Royal College of Art in London before relocating to Barcelona in 1991 where he founded the multidisciplinary studio 'laVista'. In 2005 he published 'Black & White' a compilation of his work for the International Press. In 2011 Laurence King Publishing, London, published his second book 'Protest Stencil Toolkit', which sold out. He is currently working on the follow-up, due to be released in 2018.
In 2007 he established his first silkscreen press and decided to concentrate on releasing personal, uncommissioned work. Since then has exhibited his limited-editions across five continents, where many are now held in private and public collections.
He has given talks about his practice and held workshops worldwide, extensively in the UK, Spain and Germany. Between 2004–05 he was Graphic Research Fellow at Liverpool School of Art (Liverpool John Moores University) and since October 2013 he is a professor of visual communication at the Stuttgart State Academy of Art and Design.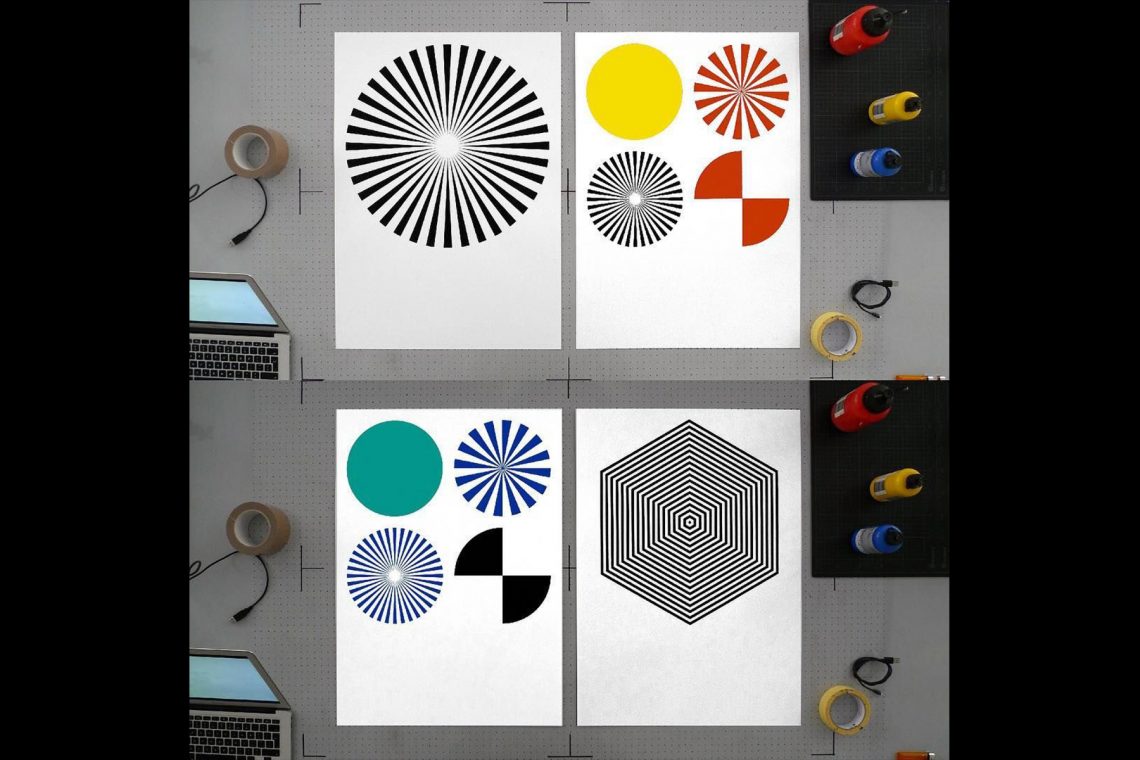 Since 2011 he is based primarily in Berlin where he set up a second silkscreen press in 2016. He works between there, London and Barcelona.