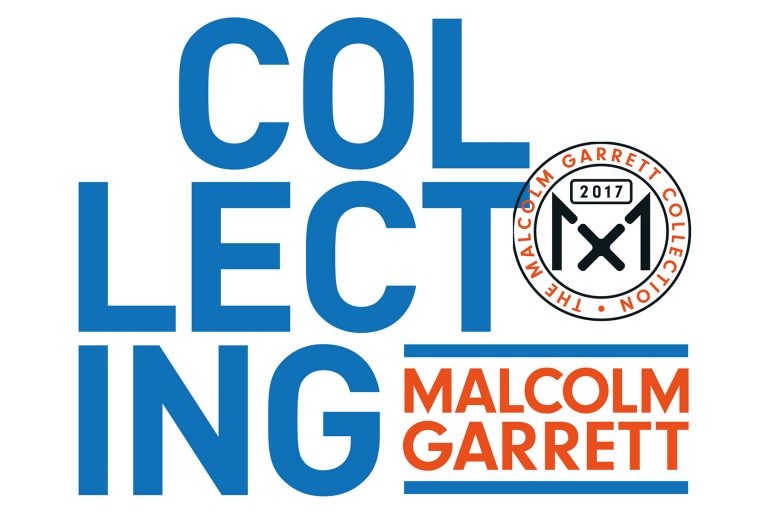 Collecting Malcolm Garrett
Collecting Malcolm Garrett – Snapshots from the World of Tomorrow is  an exhibition of books, clothing, toys and ephemera drawn from the personal collections of renowned graphic designer, and Design Manchester co-founder,  Malcolm Garrett, which highlights his compulsive interest in new worlds and futuristic design. From this diverse selection of objects it is clear that the work Garrett produced at Manchester School of Art, which in turn played its part in shaping a 'new wave' of music and fashion at the end of the 1970s, was inspired by the ephemeral, cultural media surrounding him as he grew up. With exhibits gathered under headings including 'The World of Tomorrow', 'One Spy Too Many', 'Adventures in the 21st Century' and 'All Tomorrow's Parties', the exhibition shows how the imagery and iconography of science fact, fiction and fantasy from the '50s, '60s and '70s have had an enduring influence on his work and life.
Highlights of the exhibition include an extensive collection of memorabilia and ephemera  from the 1939 New York World's Fair and clothing designed by Vivienne Westwood from her punk era onwards, all of which is now available as a teaching resource and is visited frequently by students of fashion and textiles.
The exhibition opens in September, continues throughout the DM17 festival, and will remain open to the public until March 2018.
Open Monday – Friday 10am–4 pm, and Saturday 12–4pm (term-time only).
Supported by G . F Smith.