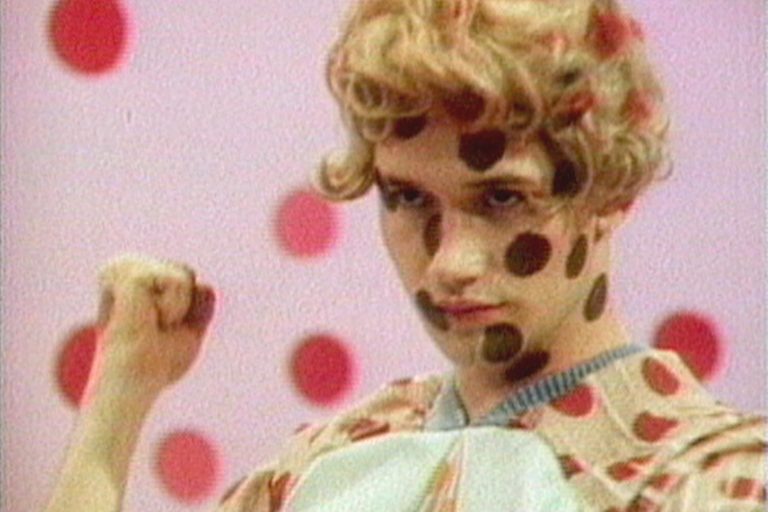 Design City Film Season: Hail the New Puritan
Exhuberant and witty, Hail the New Puritan is a simulated day-in-the-life 'docufantasy' starring the British dance celebrity Michael Clark. Directed by Charles Atlas, this fictive portrait of the charismatic choreographer serves as a vivid invocation of the studied decadence of the 1980s post-punk London subculture.
Focusing on Clark's flamboyantly postured eroticism and the artifice of his provocative balletic performances, Atlas posits the dance as a physical manifestation of Clark's psychology. From the surreal opening dream sequence to the final solo dance, Clark's milieu of fashion, clubs and music signifies for Atlas "a time capsule of a certain period and context in London that's now gone".
This rare screening of the iconic film will be introduced by graphic designer Malcolm Garrett who has worked with Michael Clark since 1987, producing both event graphics and typographic projections for many of Michael's performances.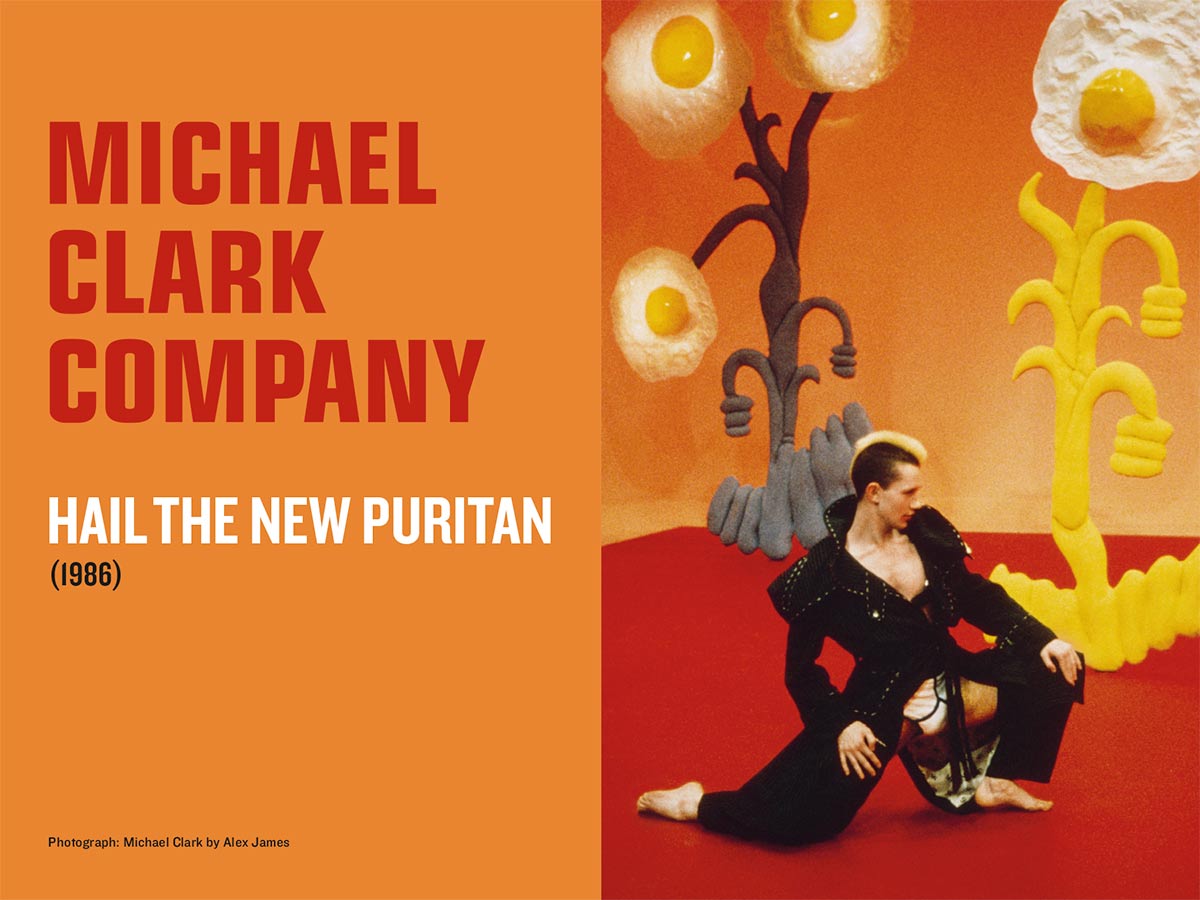 The main image is a still from Hail the New Puritan, Charles Atlas, 1985-86. Courtesy Electronic Arts Intermix (EAI), New York.