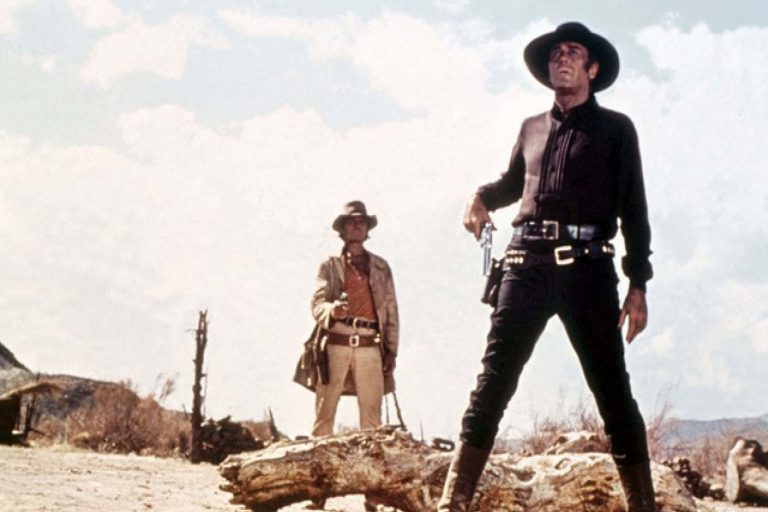 DM18 Film Season: Once Upon a Time in the West
Sergio Leone / USA 1968 – 164 mins
Henry Fonda, Charles Bronson, Claudia Cardinale
Hailed as one of the greatest Westerns of all time, Serge Leone's 1968 widescreen classic celebrates its fiftieth birthday this year. The legendary performances, the breathtaking cinematography, and the timeless soundtrack by Ennio Morricone all mark it out as a true milestone in movie making.
Seen as Sergio Leone's greatest masterpiece and a true epic Western, Once Upon a Time in the West is a perfect example of what can be created when everything is on point; complex characters, engaging narrative, spectacular cinematography and that special Ennio Morricone score. An excellent example of the spaghetti Western genre, the film focuses on two conflicts around the fictional town of Flagstone; a land battle and a pursuit of vengeance. 50 years on, it is still considered one of the best films of all time by critics, directors and film lovers.
The film will be introduced by our series co-curator Malcolm Garrett.