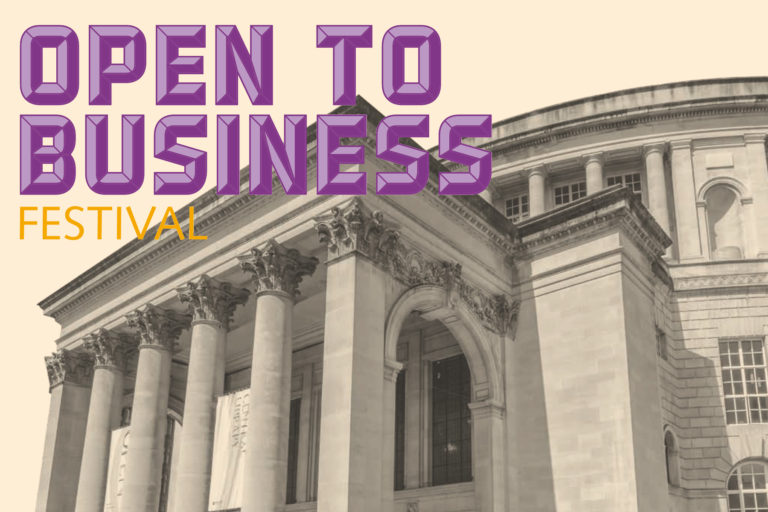 Malcolm Garrett In Conversation with Martyn Walsh
As a graphic designer, Malcolm Garrett's work for bands such as Buzzcocks and Duran Duran established him as one of the most influential figures of the 80s. He was one of the first graphic designers of his generation to recognise the potential of digital media and he has been at the forefront of exploring its frontiers ever since. In 2000, he was the first Royal Designer for Industry (RDI) in the field of interactive media and has maintained close links with education throughout his career. He is an Ambassador for Manchester Metropolitan University and Founder / Artistic Director of Design Manchester.
Design Manchester is delighted for Malcolm to be invited by BIPC to discuss his career in this In Conversation hosted by Martyn Walsh of the Inspiral Carpets & the BIPC's Creative Industries Guru in Residence.
This event is part of the Open To Business festival, celebrating 100 years of Manchester Libraries supporting business, past and present.
Places are strictly limited for this special event.