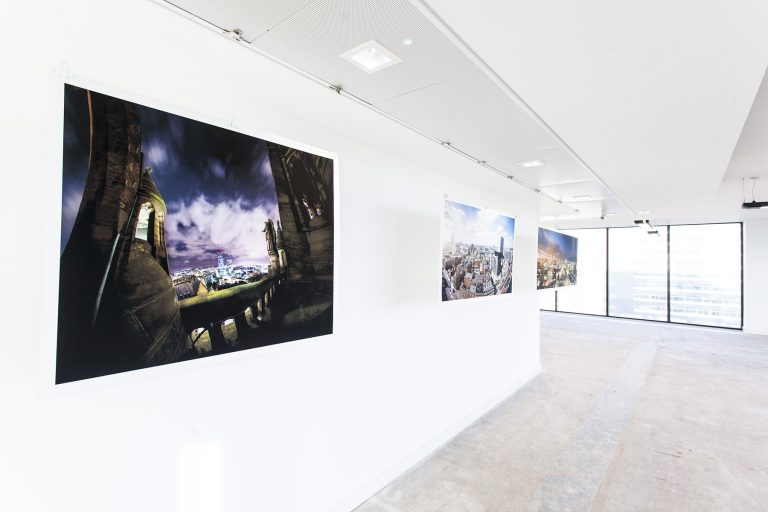 Skyline Manchester at The Refuge
Skyline Manchester is an exhibition of large scale artworks by acclaimed photographer and artist Andrew Brooks.
First shown at a private view for the launch of DM16 we're happy to announce the exhibition will now move into the iconic venue The Refuge.
Skyline Manchester brings together newly commissioned photography and existing works that focus on the skyline and architecture of the city. With views from some of its most iconic buildings, including a view of Neo during its development, this is a unique collection that shows modern Manchester at its most dynamic.
Brooks captures these views in vivid detail. Each image is built digitally from up to two hundred separate photographs. Through this process, the complexity of the city is shown in all its detail and the light and colour is refined to give them an almost painterly atmosphere.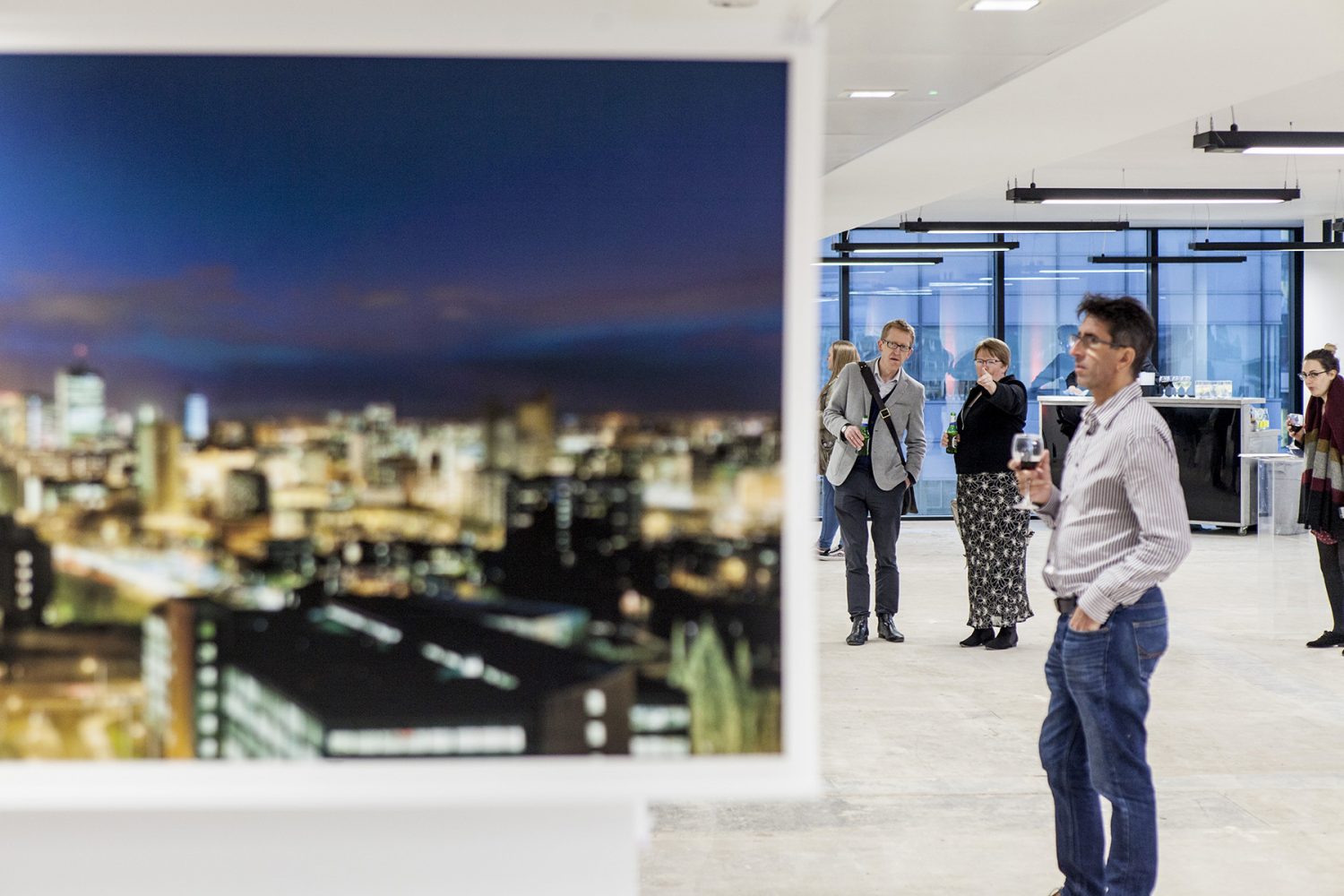 'I feel incredibly lucky to get to visit these rooftops with such amazing views of Manchester. I aim to show how it felt to be up high, watching the city; from a single person rushing below, to huge new buildings rising amongst tower cranes.'
– Andrew Brooks
Exhibition photography by Sebastian Matthes