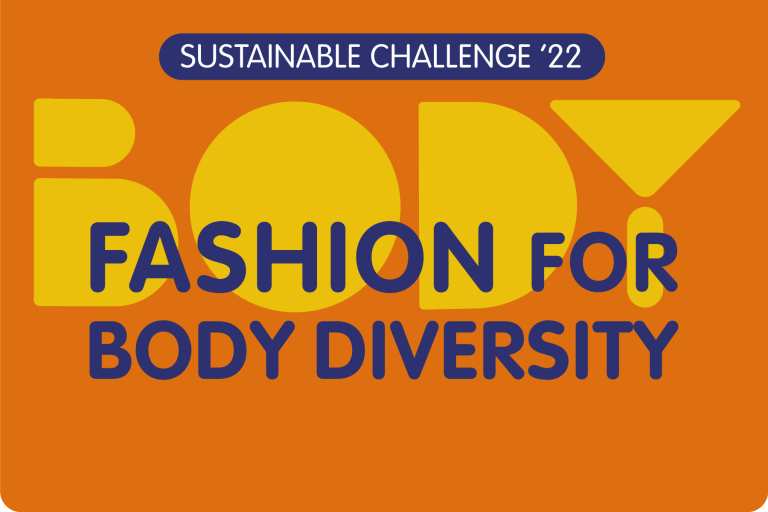 Fashion For Body Diversity: the sustainable challenge 2022
CALL FOR ENTRIES
A fashion creation marathon for students from Spain and the UK
November 10–12, 2022 at Disseny Hub, Barcelona
This year's Sustainable Challenge invites 30 fashion students from Spain and the UK to design on the theme of "Body Diversity", supported by industry experts and mentors – including Marina Vergés (FREE FORM STYLE) and Zoë Hitchen (BBC).
The event will take place in person at Disseny Hub in Barcelona from 10 –12 November 2022. Students are invited to apply online by Sunday 9 October 2022 and tell us why they should be given a place in this year's challenge.
Key Dates
Applications
9 October: Deadline for applications
10-14 October: Shortlisting of applications
14 October: Successful applicants notified
17 October: Deadline for students confirming their participation
Fashion Creation Marathon
10 November: Travel from UK to Barcelona
11-12 November: Fashion Creation Marathon
12 November: Presentations
13 November: Travel back to UK
23 November: Presentation at Design Manchester
Early 2023: Exhibition in Barcelona and Manchester
To find out more, download the specification here.
Apply online here by 9 October 2022
Applications are open to students from UK and Spain.