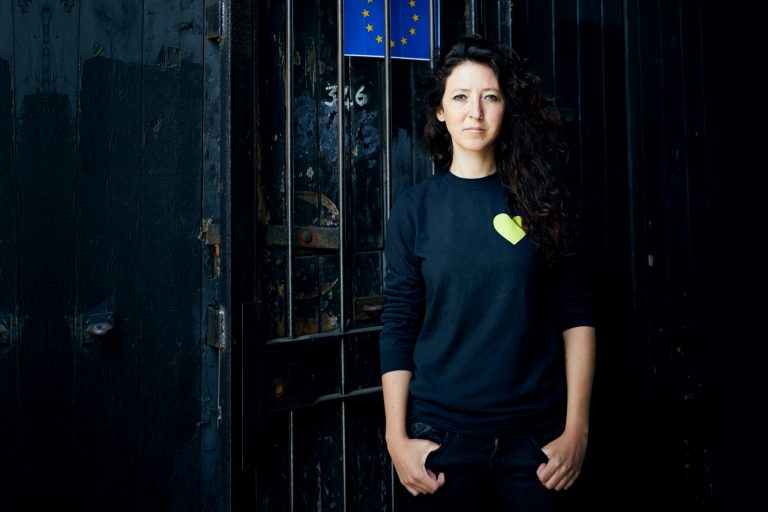 Sarah Boris is an artist and graphic designer based in London. After working for over ten years for organisations such as Phaidon, the Institute of Contemporary Arts and the Barbican, she set up her own studio in 2015, with a focus on branding, editorial design and developing her art practice. In parallel to commissioned projects Sarah creates artworks during artist residencies and in collaboration with printmakers (letterpress, riso and screenprinting).
She is a regular speaker at design conferences and in universities. She has taught at London College of Communication, London Met School of Art and Design, and more recently at University Hertfordshire.
Her work was acquired by the Stedelijk Museum, Amsterdam and contemporary art collections such as FRAC Normandie Rouen. Her notorious Fragile UK flag was exhibited at the Design Museum as part of Hope to Nope and her book 'Global Warming Anyone' compiling over one hundred tweets by Donal Trump on climate change made it to the European Parliament in Brussels. A language / concrete poetry book and a wordless flip book titled 'Le Théâtre Graphique' are both in planning.
Photograph by Lorna Allan.