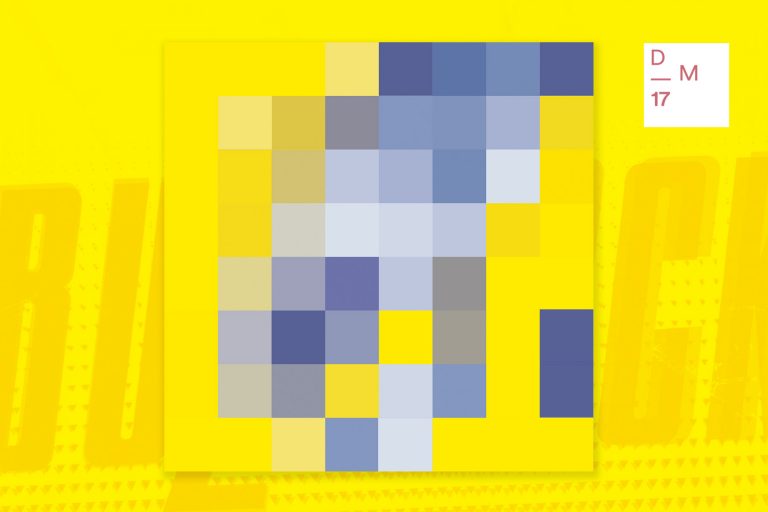 Design Manchester invited leading designers from around the world – including Michael C Place, Craig Oldham, Swifty and Judy Blame – and a new generation of creatives to submit a personal graphic interpretation of the sleeve for Buzzcocks' 1977 single Orgasm Addict: their own 'reframed' version.
Malcolm Garrett's original design featured a montage by the artist Linder Sterling, which Malcolm turned upside down and rendered in single colour to enhance the graphic impact of the sleeve.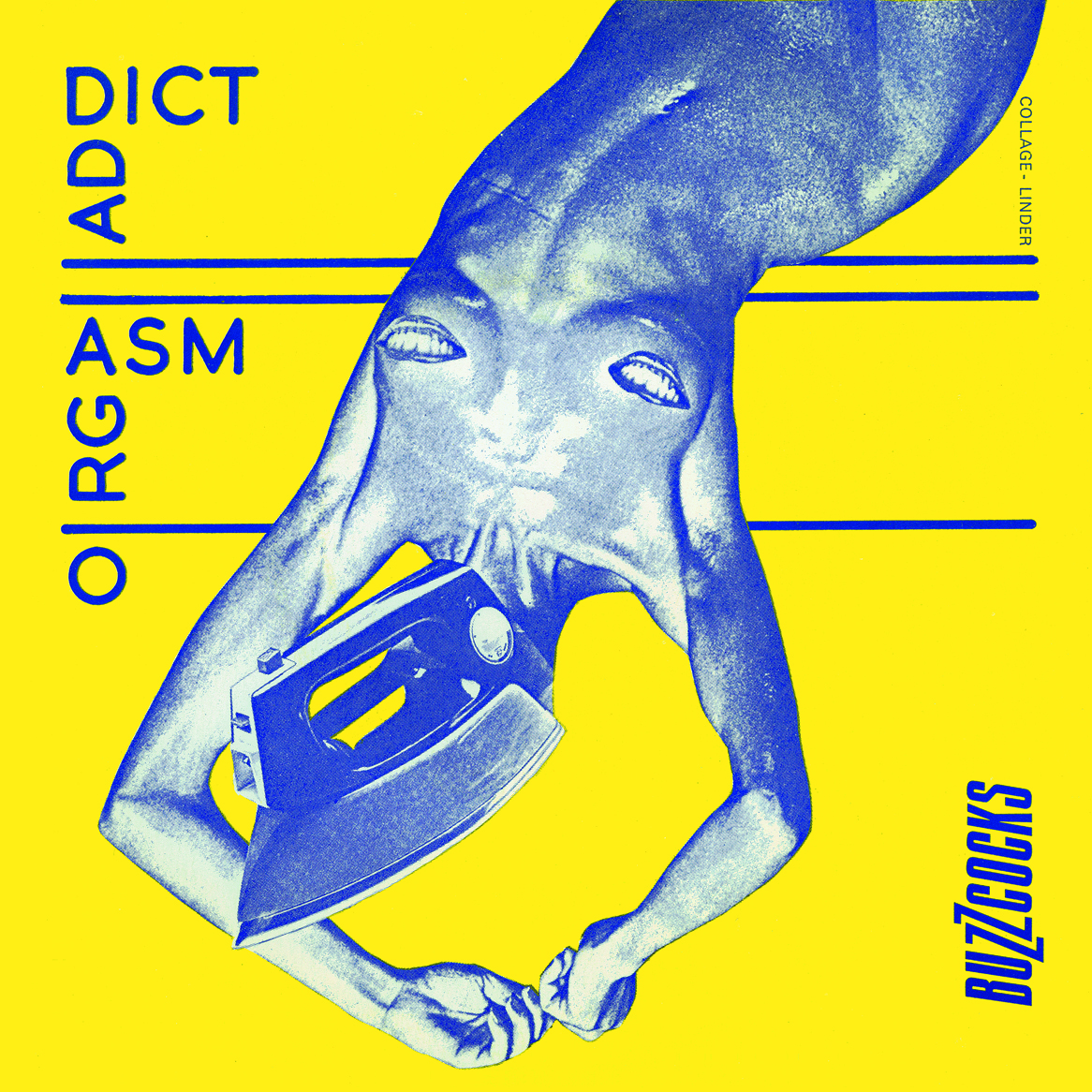 All submissions will be exhibited during DM17. Artwork will be displayed in some of the city's most iconic buildings – including The Refuge at The Principal Hotel, the window of Fred Aldous, PLANT NOMA and the O2 Ritz during the Buzzcocks gig on 19 October – and in some unexpected outdoor spaces for everyone to see. The citywide display of the works is curated by the design team DR.ME (who are also contributing their own interpretation).
This exhibition is produced in partnership with Secret 7″ and G . F Smith.