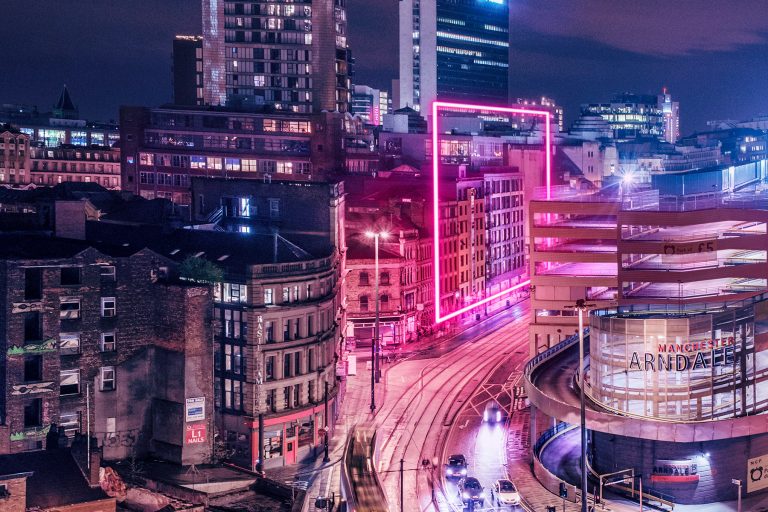 Joint statement from Cultural organisations in Manchester
As a sector we have been saddened and horrified by the number of #metoo experiences shared by friends and colleagues over the past week. We want to be clear to all staff and artists working in the cultural sector in Manchester that we will not tolerate harassment or abuse in any of our venues or organisations. We want to assure all women that if they have experienced abuse or harassment, of any kind, they will be listened to, taken seriously and appropriate action will be taken.
We ask that all our colleagues familiarise themselves with the dignity at work and whistleblowing policies of organisations you work with and in. If you do not feel comfortable reporting inappropriate behaviour through the routes  outlined in these policies, there is help available.
ACAS http://www.acas.org.uk provides impartial and confidential advice for employers and employees.
There are also sector-specific organisations who can help.
While the #metoo response has been about sexual abuse and harassment of women, we would like to take this opportunity to state that abuse, harassment, bullying or discrimination, of any kind, will not be tolerated in any of our venues or organisations.
We stand together against harassment, discrimination and abuse.
Signed
Amanda Sutton, Venture Arts
Amanda Wallace, Manchester Art Gallery
Dave Moutrey, Sheena Wrigley, HOME
Bryony Bell, The Stoller Hall
Debra King, Brighter Sound
Deb Ashby, Dance Manchester
Ed Connole, All FM
Erika Rushton, Islington Mill
Janine Waters, The Edge
John McGrath, Manchester International Festival
John Summers, Andy Ryans, The Halle
Julia Davis, Commonword/Cultureword
Karen Shannon, Manchester Histories
Kasper de Graaf, Design Manchester
Linda Merrick, RNCM
Liz O'Neill, Z-Arts
Mark Dobson, Sarah Frankcom Royal Exchange
Matt Fenton, Contact
Nicholas Merriman, Manchester Museum, the Whitworth
Rachael Turner, MadLab
Renny O'Shea, Richard Gregory, Quarantine
Steve Mead, EJ Trivett, Manchester Jazz Festival
Sue McLoughlin, Chethams Library
The Edge, Theatre and Arts Centre
Zoe Dunbar, Centre for Chinese Contemporary Art