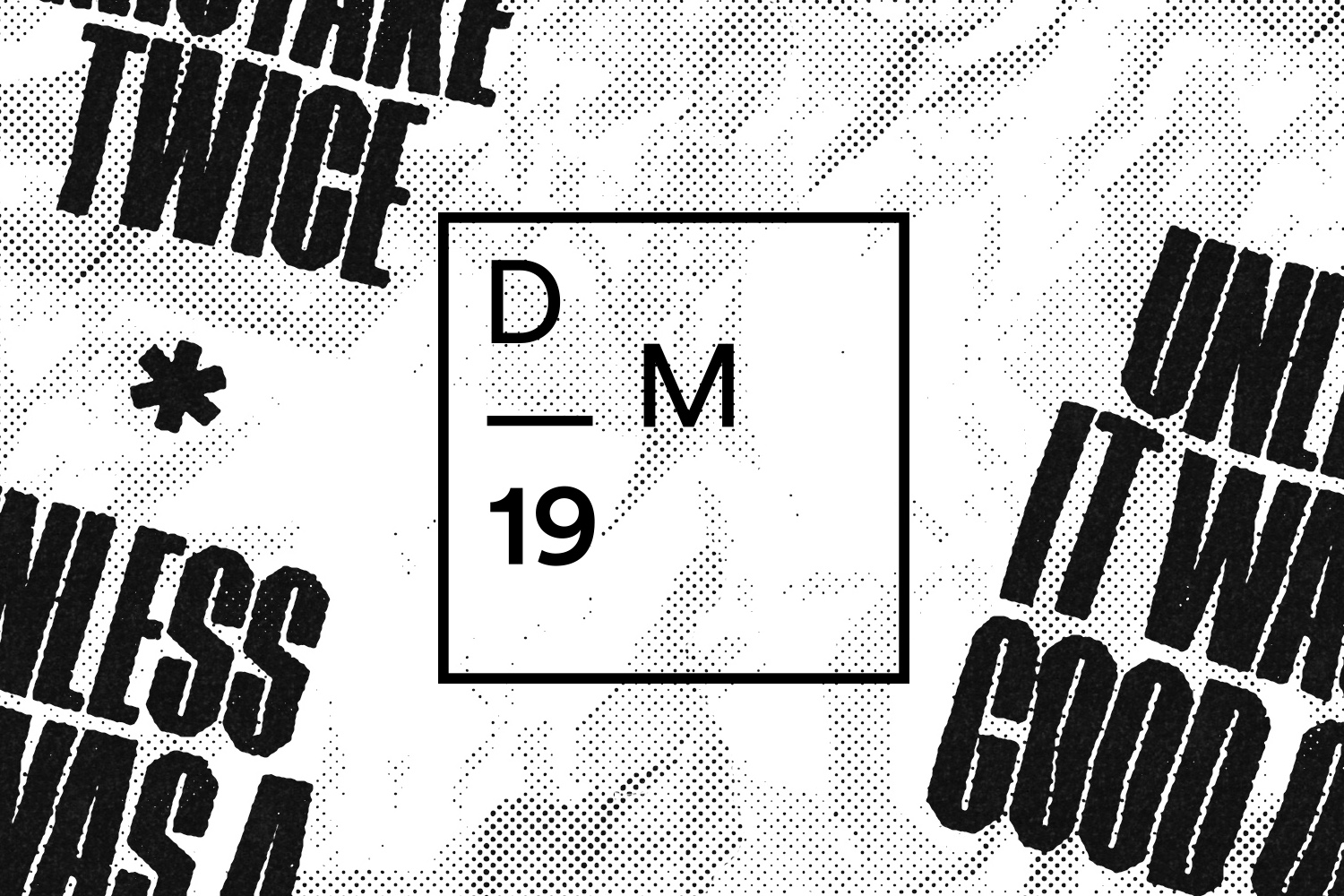 With the ashes of our political stability still burning on we look at the resourceful, the nimble and the canny who can lift or shape shift an idea and inspire us to move forwards.
Last year we saw over 75,000 attend 50+ exhibitions, workshops, screenings, debates, fairs, talks and parties all culminating at an incredible conference at The Bridgewater Hall filled with over 1100 motivated disruptors.
In 2019 we're a year smarter, a year angrier in some respects but always motivated to celebrate design in all of its forms, so our theme will reflect the word SMART and everything that encapsulates.
This theme will be showcased with a host of international speakers, creatives and do-ers when we return with our biggest conference to date on the 22nd of November.
We're shaping a design manifesto for the city, and calling upon our radical and enterprising heritage to celebrate the inclusive, creative and smart.
Fortune favours the bold.