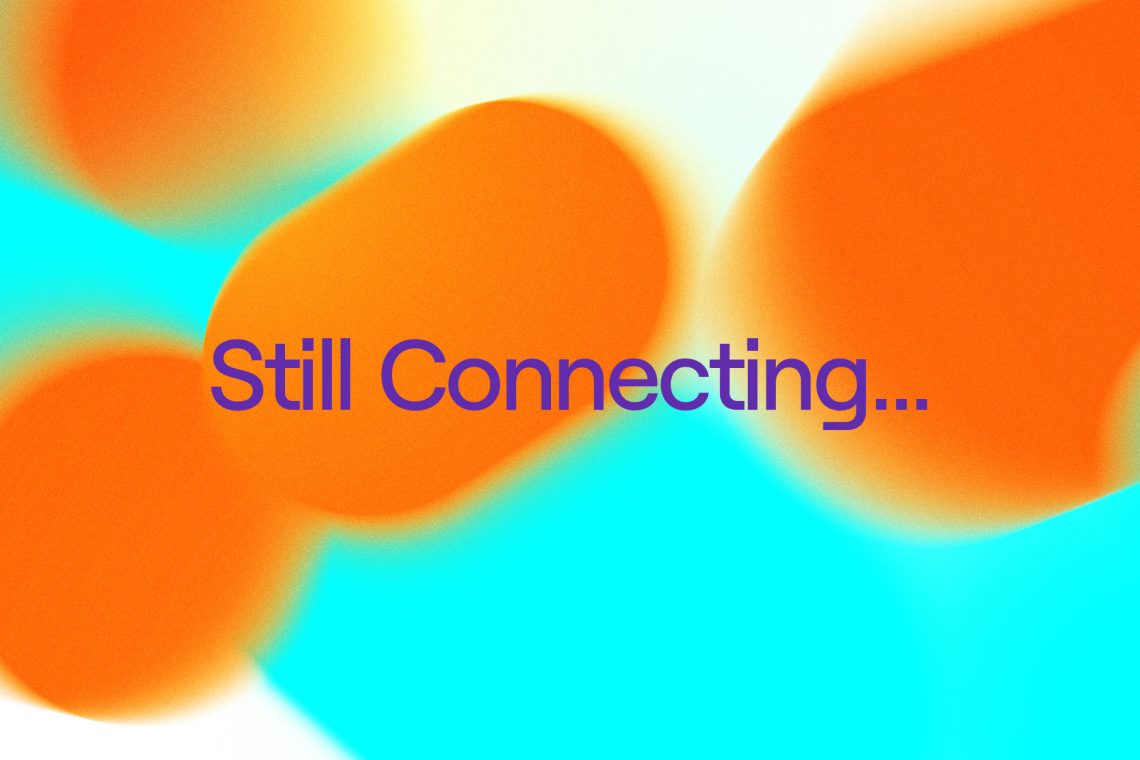 Design has always touched every part of our lives but with us being more connected than ever those touchpoints have opened up dialogue and connections we could have never imagined pre-pandemic.
Time has passed fast and slow in equal measures, for us it has given us time to reach out further than before but also be mindful of our own community and how we need to come back together.
We want to invite you to come reconnect with us and each other and see what we have been up to…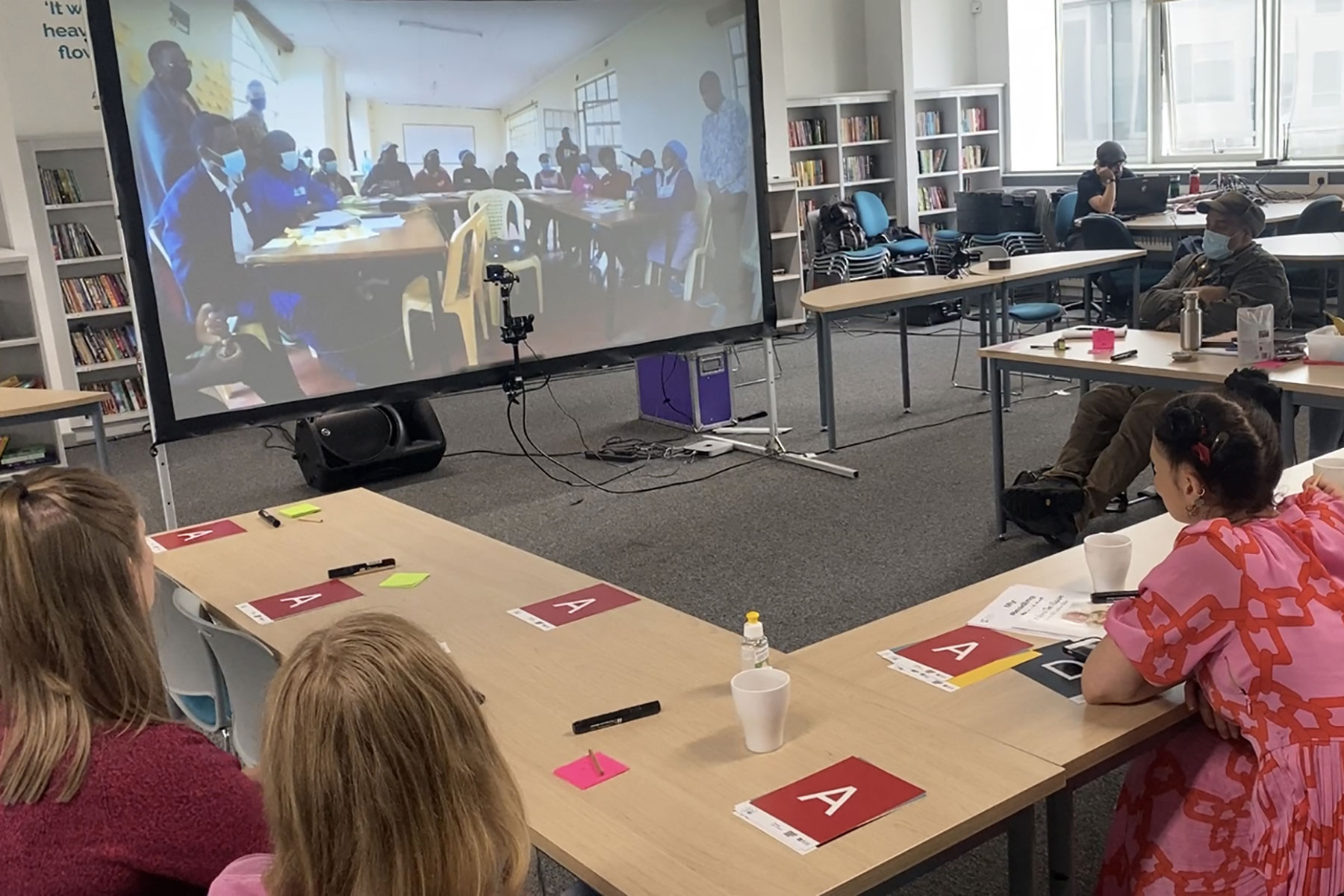 The pop-up "connected green library" in Harpurhey Manchester and Kawangware Nairobi
Two years ago, 75,000 people visited more than 50 events at DM19, the 2019 design festival in Manchester, where we talked about liveable cities and how compact living is better for the planet. A few months later, COVID struck and put the focus on lockdowns and social distancing – so last year, with GO GLOBAL, STAY LOCAL, we experimented and made new friends with online workshops and exhibitions.
Our focus in 2021 is on using HYBRID for the benefit of PEOPLE and COMMUNITIES, using GLOBAL collaboration for the benefit of LOCAL experience, and the other way round.
This year Design Manchester returns with a limited series of real world and virtual events to report back on our journey of building a dialogue between cities about new approaches to design, and projects in which creatives and communities in different places around the world think afresh about common challenges by looking through each other's eyes.