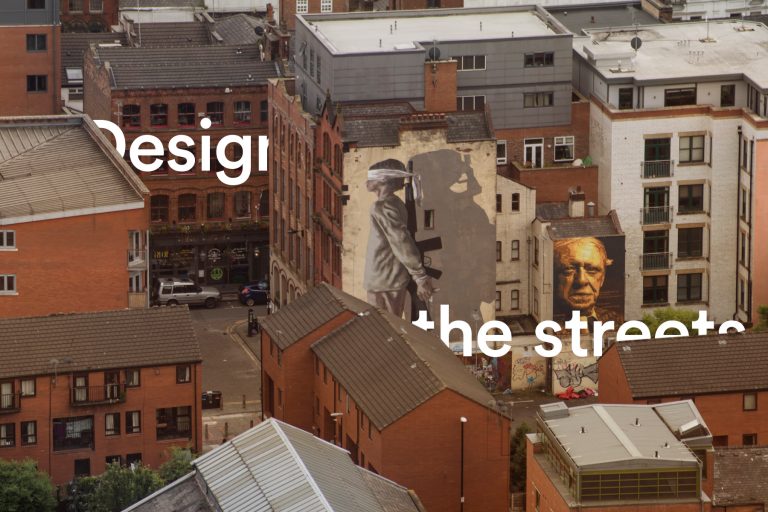 We're proud to announce our next wave of events in collaboration with a host of local creatives and companies, from product design to photography all taking place in some of the most iconic buildings across the city.
Northern Quarter Street Art Tours

Join Skyliner in learning about the creation of the Northern Quarter as we know it today, find out the major names behind some of the area's oldest street art and why it became concentrated here, and explore the recent wave of paste ups, murals and paintings such as those curated by Vestige for Cities of Hope.
Roll up, roll up, for a fun-filled family design day out. BBC Circux is a playful and interactive event experience, including stupendous performing spaghetti, elephants and fish.
It is aimed at people who know nothing about User Experience Design (or any Design…) but are interested to learn about the basic principles of being a user-centred designer in the context of creating online experiences (websites, apps and interactive TV) at the BBC.
Creative Data Club is for artists, scientists, agencies, designers, marketers, programmers and even the odd data cynic to listen, debate, disagree and be inspired by data and creativity. We bring together a handful of speakers from different backgrounds to share their thoughts and stories
with us alongside plenty of beer at Northern Quarter venue Texture.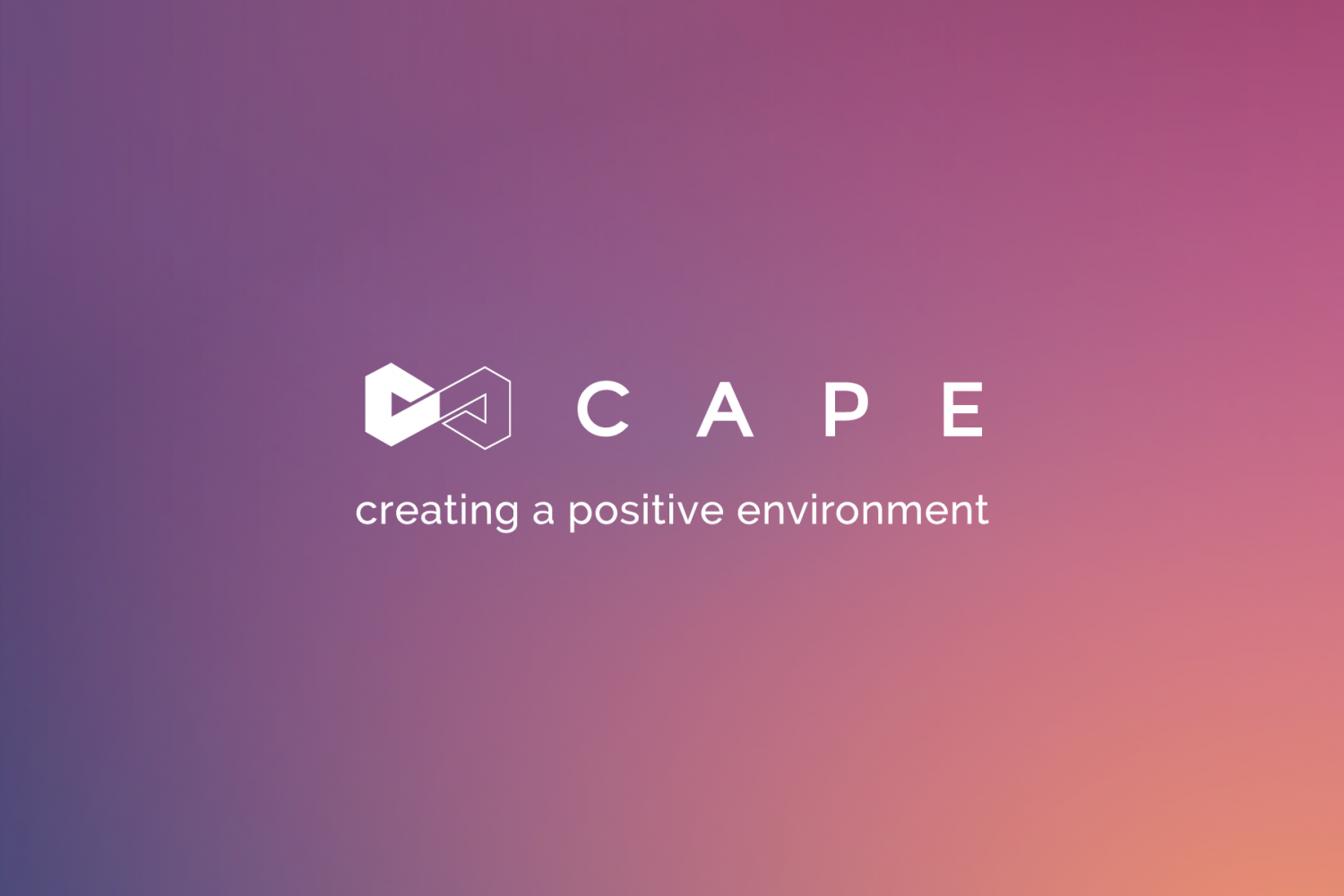 How can we design a city that is accessible for neurodiverse people?
Project CAPE is new accessibility initiative developed by the BBC that aims to raise awareness of the positive role neurodiversity can have in the workplace. The evening will feature short talks and a collaborative workshop open to all.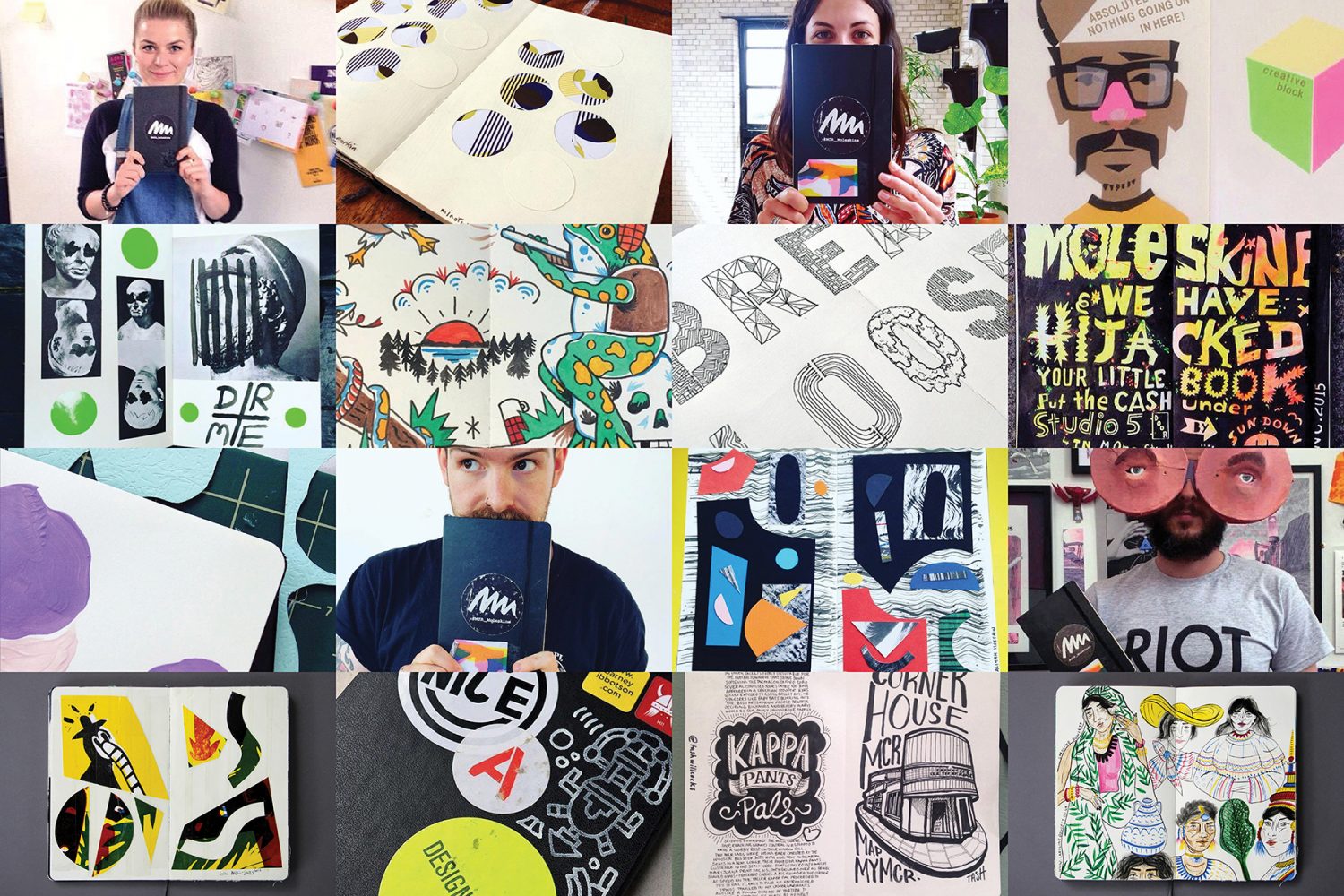 For almost two years, Jon Massey and Adam Stanway have had the pleasure of documenting Manchester's affluent creative landscape. Bound within an A5 Moleskine sketchbook, the project has captured the narrative of an entire city and catalogued over 50 local visionaries.
The pair will close DM16 and their travelling book in the iconic Old Granada Studios.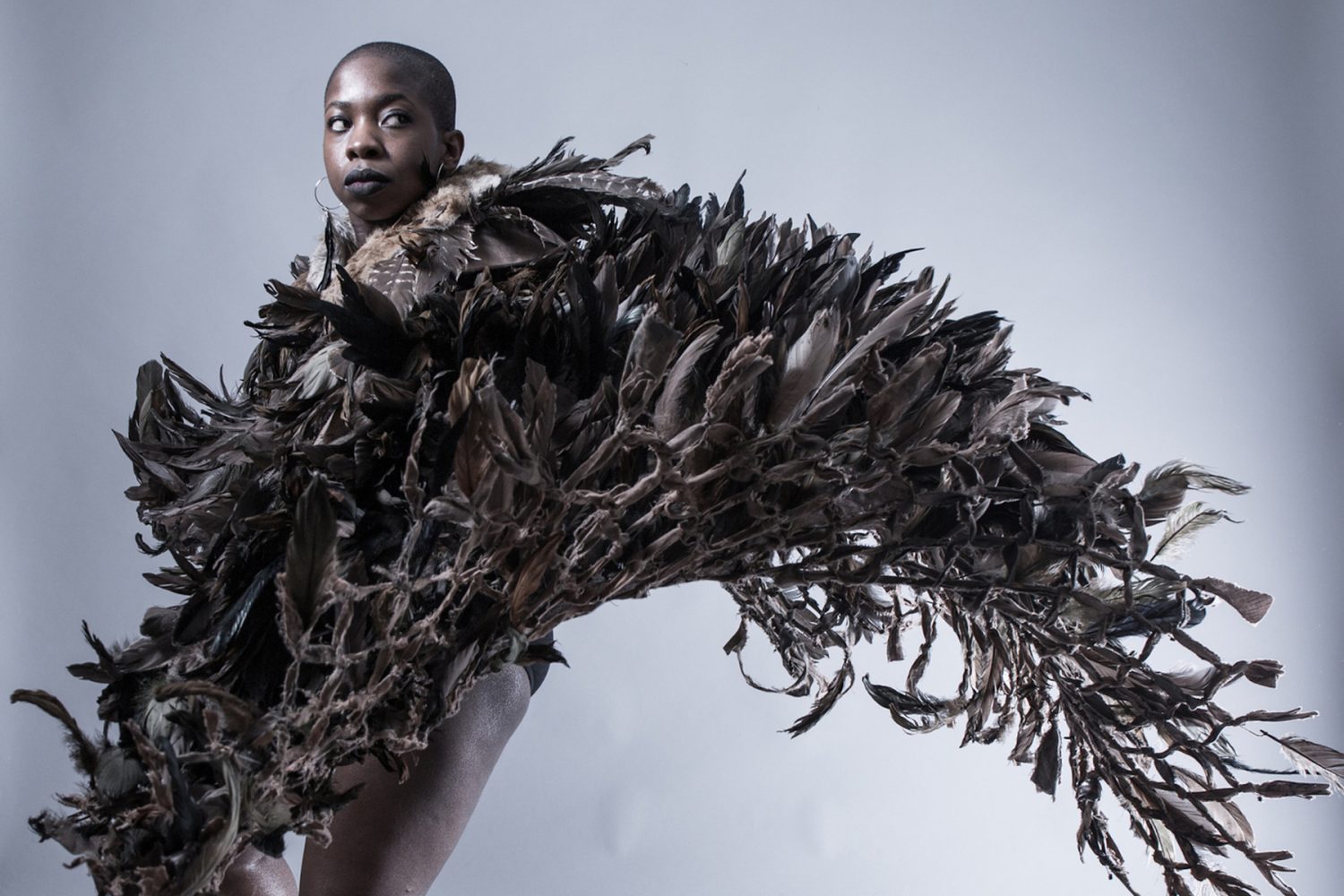 A Thousand Words is a dramatic exploration of how we present ourselves to the world. In a series of sumptuous and tantalising portraits Benji Reid captures both the vulnerability and strength of his subjects. Provocative and playful.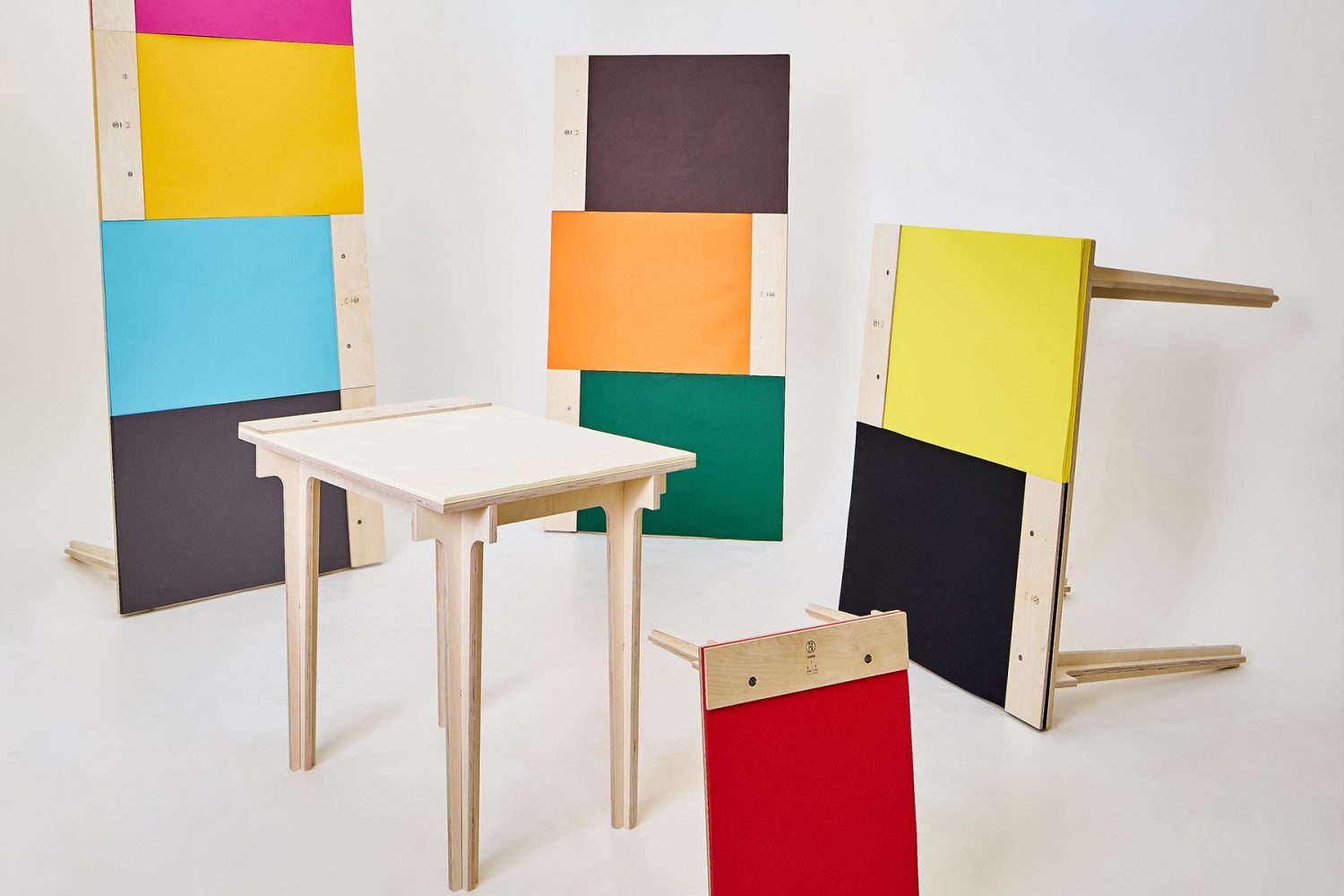 Manchester Craft & Design Centre have joined forces with HAND Studio to capture the creativity of their Resident Makers and other creatives from across Manchester, and to celebrate craft, collaboration and the heritage of Manchester Craft & Design Centre.
A total of 49 artists have uses HAND.01 to create 49 customised pieces of work which, when collated, will form a large mural representing an iconic section of MCDC.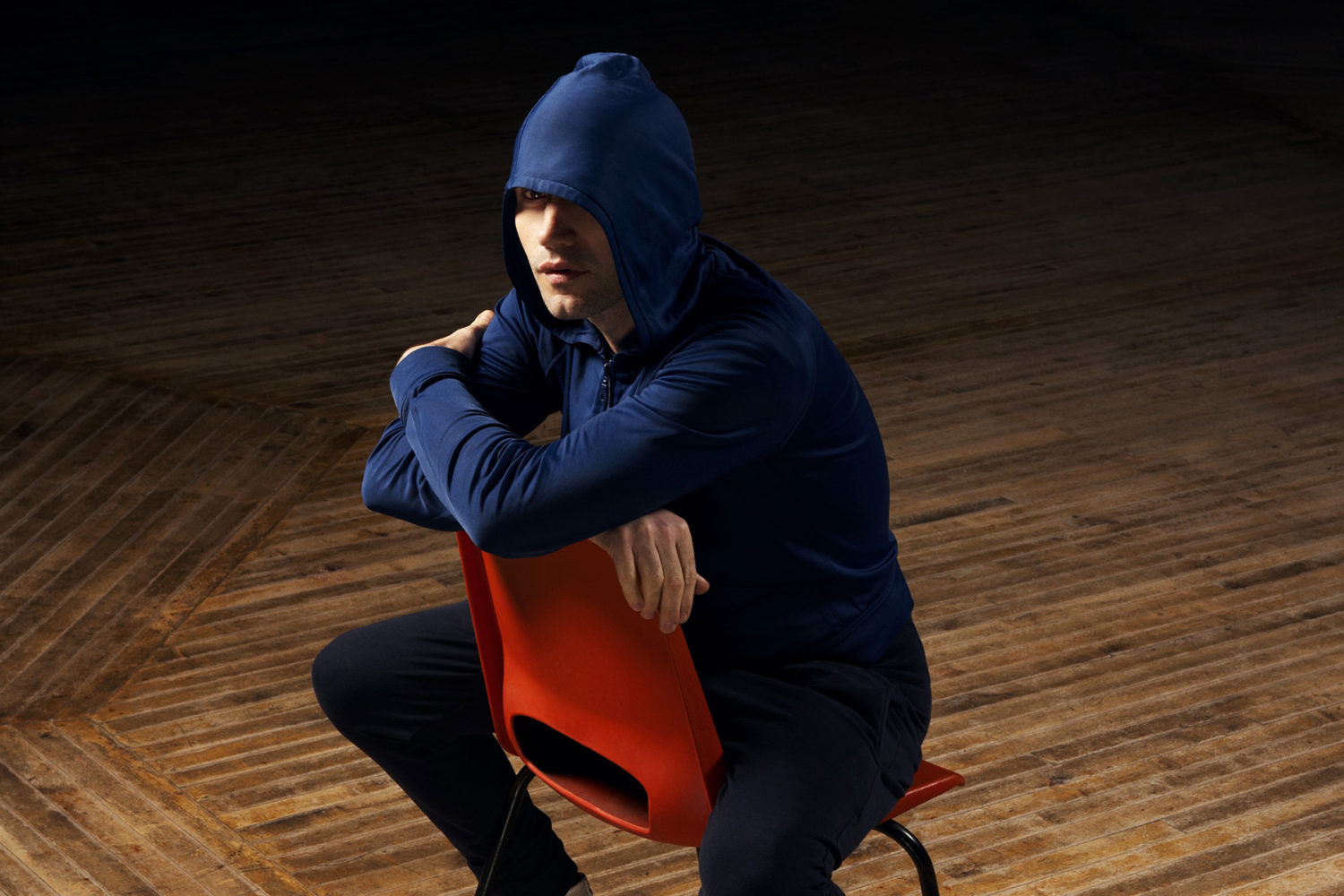 Michael Clark Company: New Work 2016
"Awarded an honour by the Queen for 'services to dance' in 2014, Michael Clark staggered somewhat bemused out of Buckingham Palace into an extended period of introspection. This autumn, come see the fruits of the slow rebuilding of his company and the evolution of his own dance technique as he embarks on his second decade as a Barbican Artistic Associate."
Commissioned by the Barbican. Co-produced by the Barbican, Michael Clark Company and Théâtres de la Ville de Luxembourg.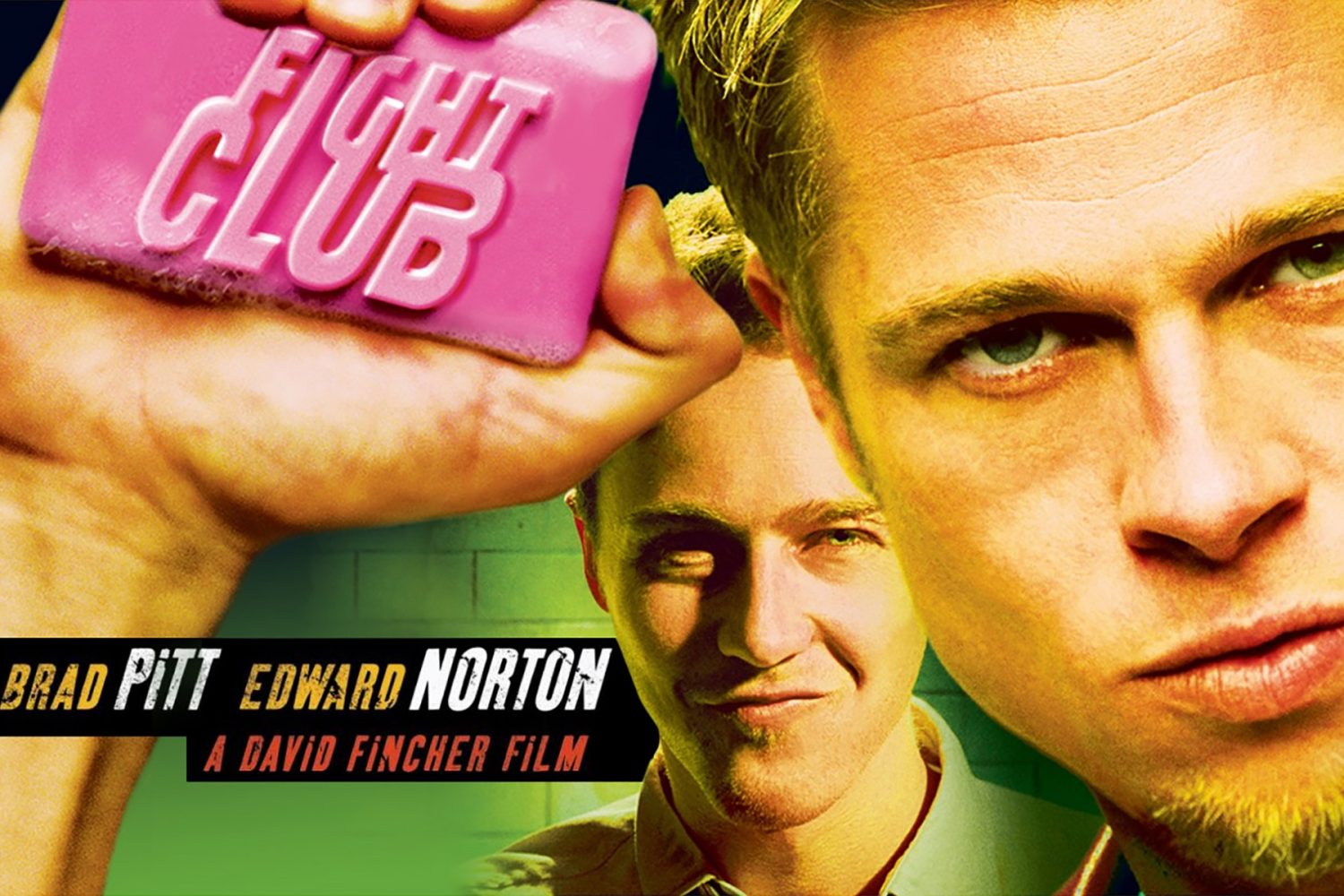 Design City Film Season: Fight Club
One of the most controversial films of the late 1990s, David Fincher's Fight Club has become a cult classic, using explicit violence and moral ambiguity to explore conflict between young people and the value system of advertising. The film is introduced by its production designer, Alex McDowell, who will reveal the personal story that influenced the design of the setting.