Our friends at Alphabet Brewery have created a new brew especially for our Design City Fair and Art Battle events at London Road Fire Station. To accompany the beer we asked Alphabet Creative Director and all-round illustrator genius Hammo to create our new label.
This design will be featured as an exclusive Riso print available at DM events.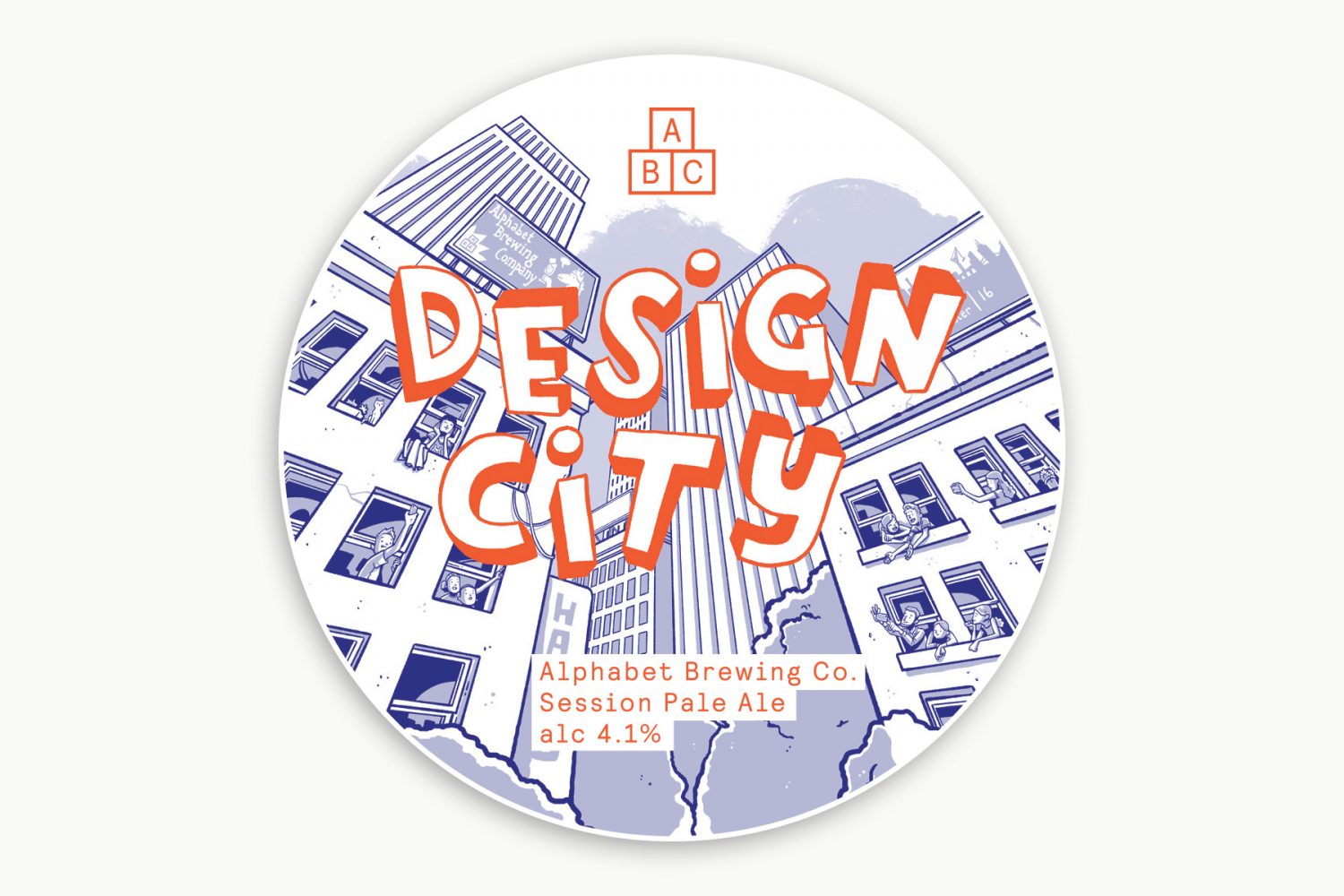 At one point we did have two beers, here's a peak at what an earlier version looked like… but we deemed the strength might be a bit much for an all day event!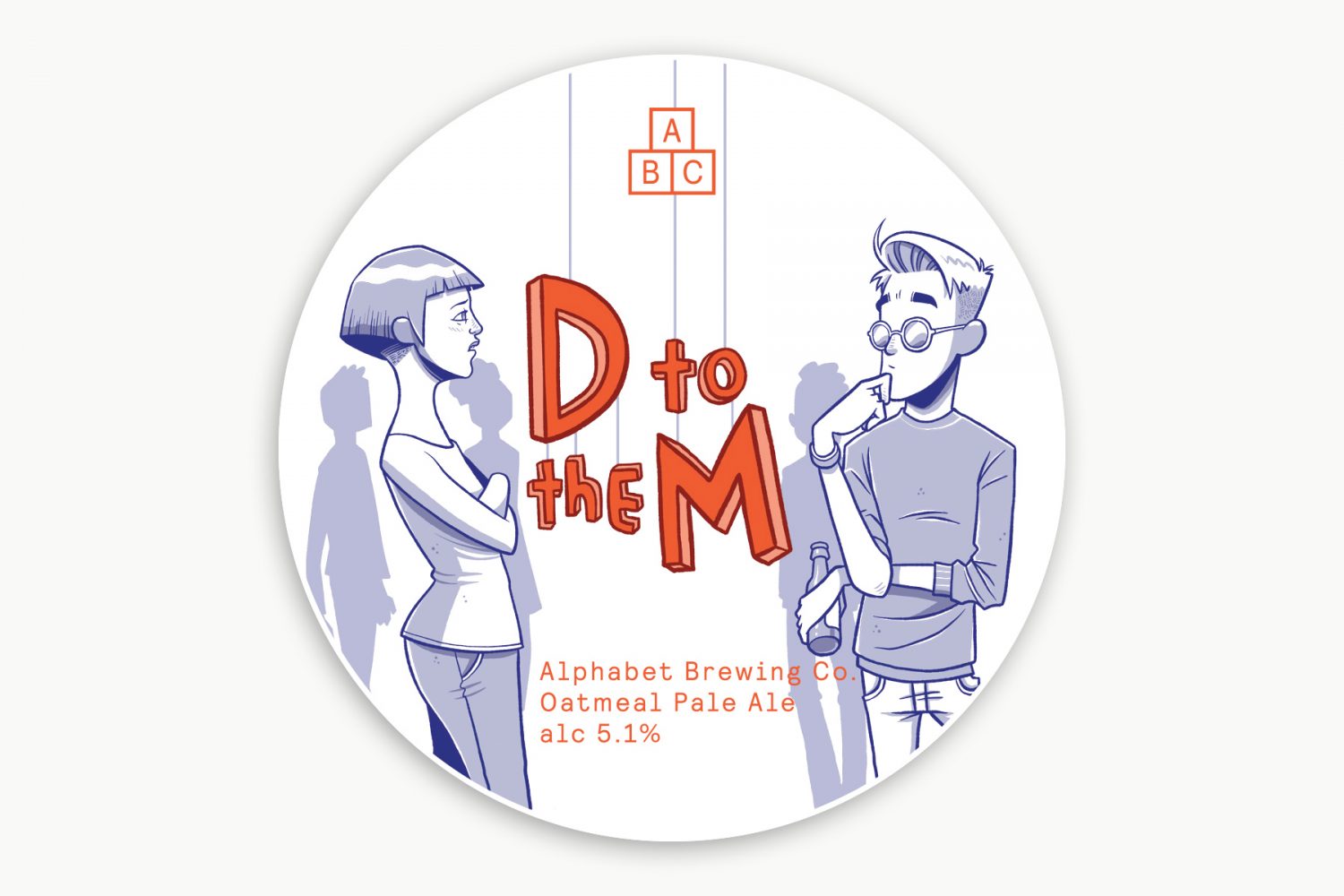 Read more about Hammo here