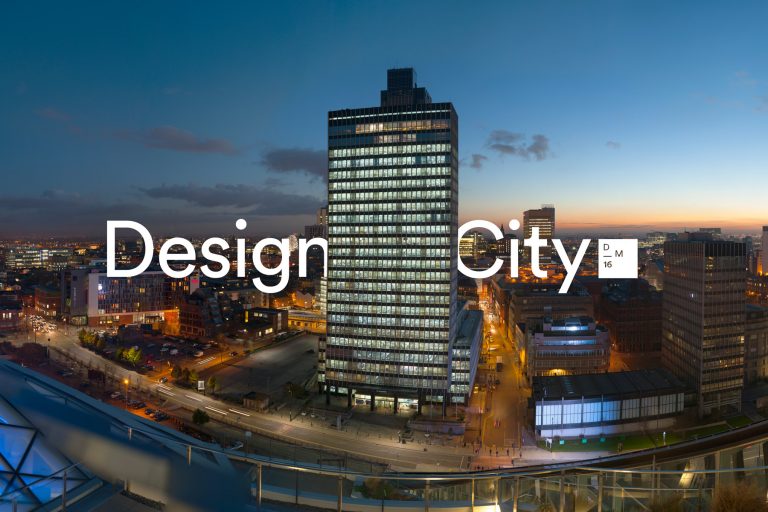 DM16, Manchester's festival of design and creativity, in partnership with the Co-op, returns for its fourth annual event from 12-22 October, with 35+ events including talks, exhibitions, workshops, films, a design fair and parties at venues throughout the city.
The first wave of events announced includes talks from FIELD, Trapped in Suburbia, Jason Bruges, Alexandra Wood, Peter Girardi, Sir Christopher Frayling, Alice Rawsthorn, Alan Kitching, and events from Manchester Print Fair, Hotbed Press, G . F Smith, Manchester Artists Book Fair, Women in Print and Art Battle.
The theme for DM16 is Design City. This year's festival will celebrate the part design plays in making Manchester and other cities across the world great to live in. It will look at culture, music, media, architecture, digital art, design studios, animation, film and theatre, putting a spotlight on a new design-conscious generation and the return of craft in everything from beer to print and the culture of making.
Early Bird tickets are available here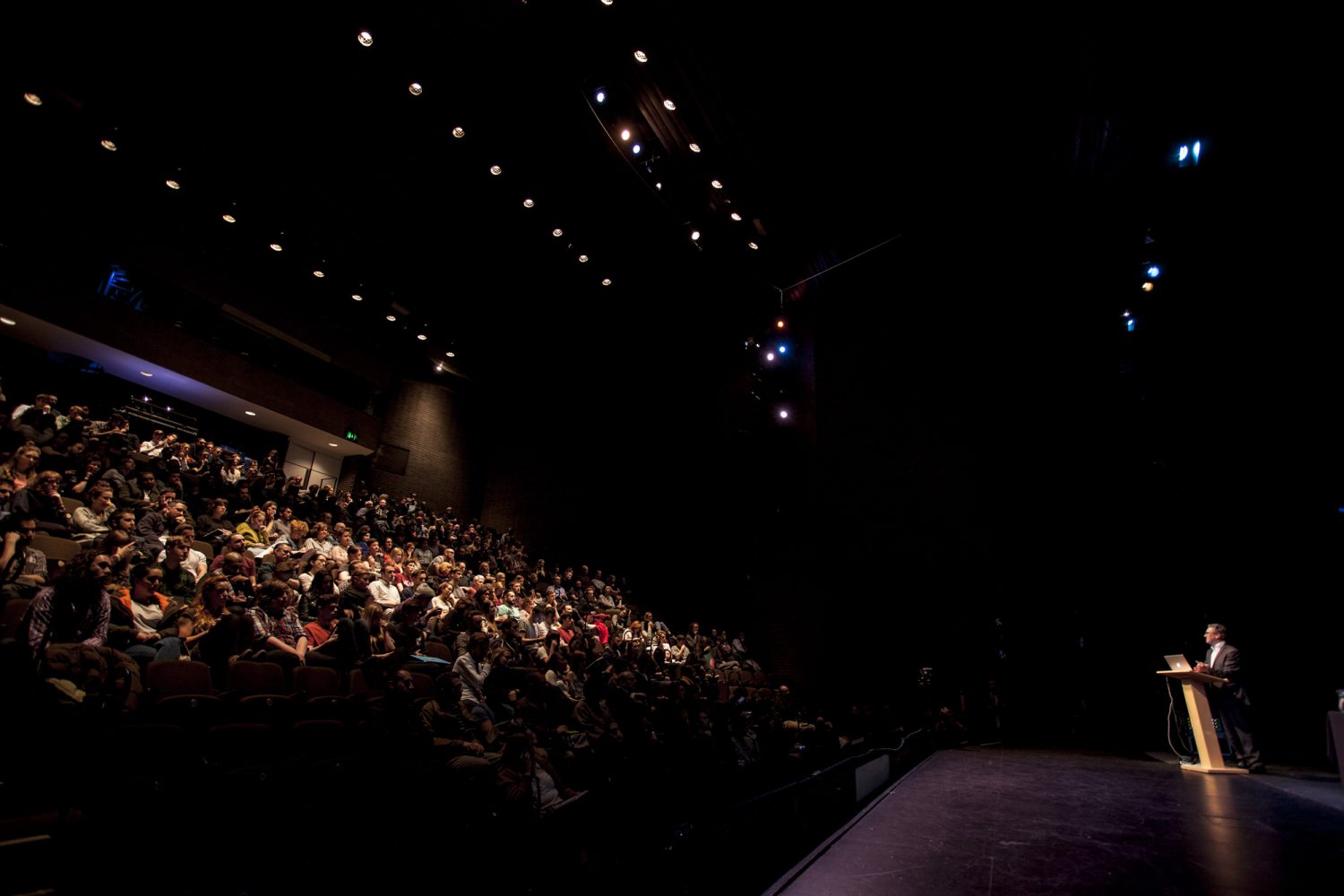 DM16's Design City Conference, this year taking place at RNCM on Thursday 13th October, is a day long conference of ideas and inspiration featuring internationally celebrated and influential speakers discussing the festival's theme of 'Design City' and showing an insight into their creative work. Speakers include multidisciplinary interaction designer Jason Bruges, immersive tech artists FIELD, wayfinding and graphic designer Alexandra Wood, Dutch design collective Trapped in Suburbia and Warner Bros.' senior VP of creative affairs and head of Blue Ribbon content Peter Girardi.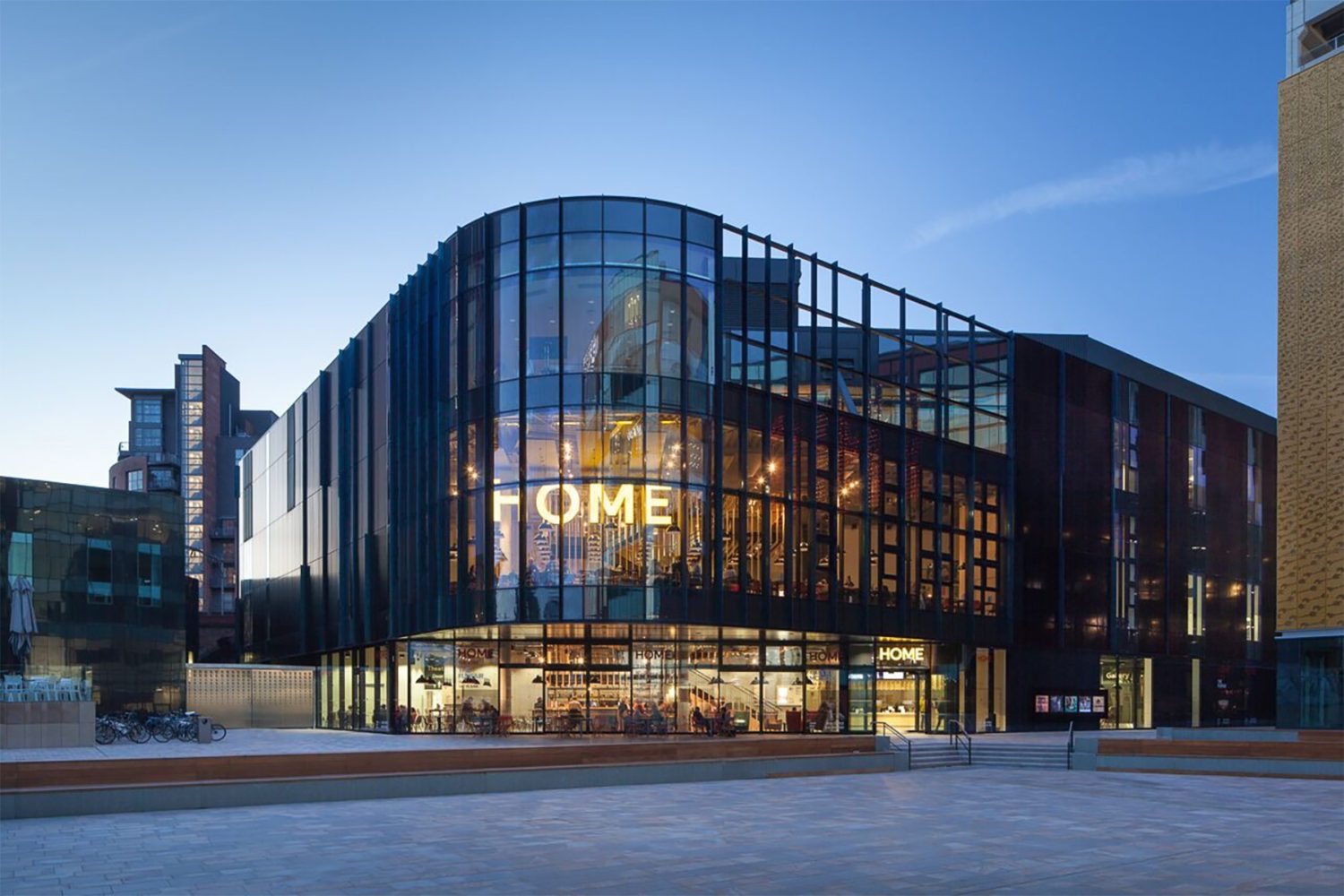 This year, HOME will host a Design City Film Season, featuring films with design at their heart. Each film will be introduced by an expert in its design to give insight into the creative process and its impact on the finished work. Writer Alice Rawsthorn (Frieze, International New York Times) will discuss Alfred Hitchcock's Vertigo, and how it is unimaginable without Saul Bass' groundbreaking title sequence. Whilst Dr. Strangelove, featuring the 'gleaming and sinister' (BFI) production design of Ken Adam will be introduced by Britain's foremost expert in cinema culture Sir Christopher Frayling.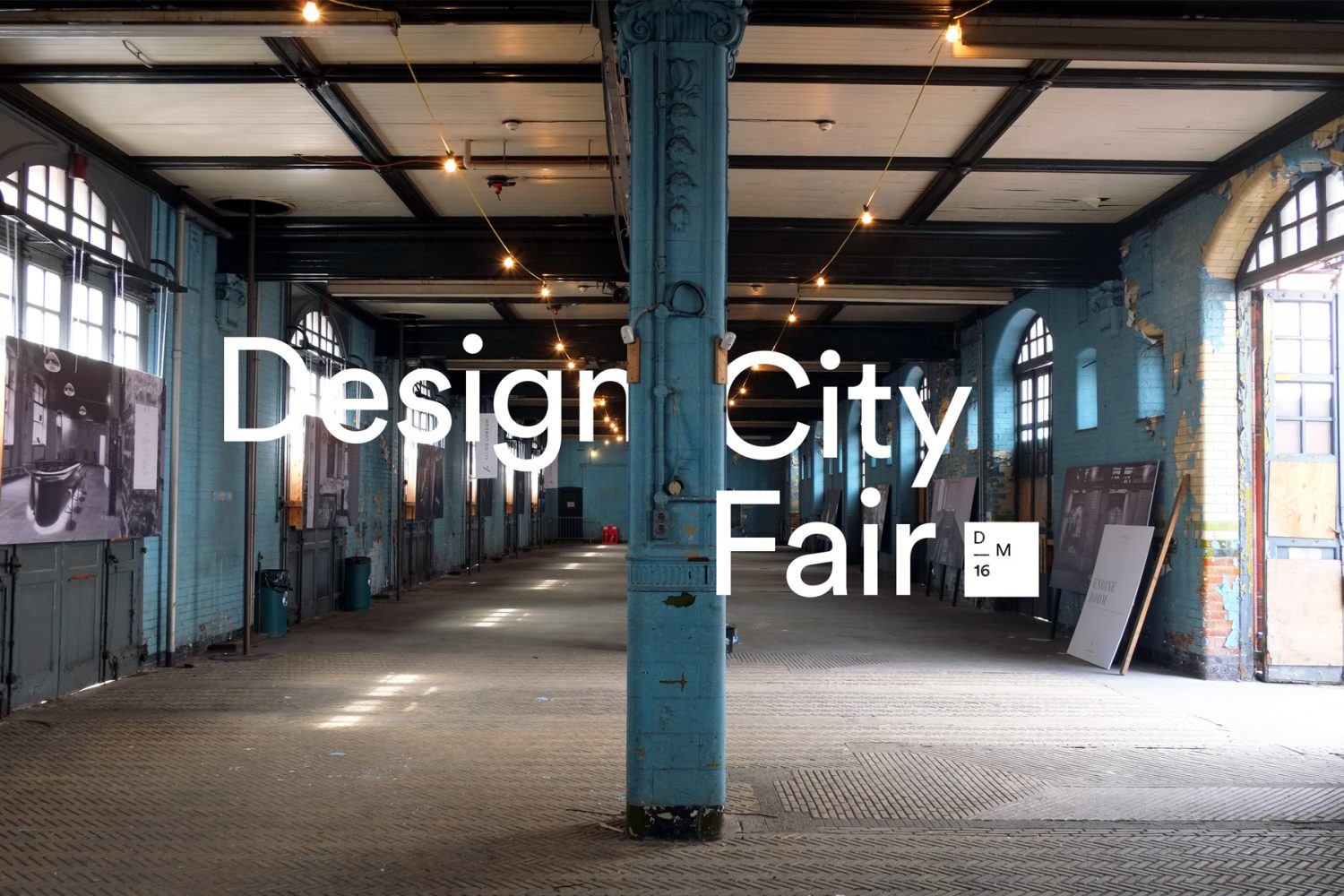 DM16's Design City Fair (15 & 16 October) is a free, family friendly event, this year taking place at the stunning London Road Fire Station, featuring Manchester Print Fair, Hotbed Press and Manchester Artists Book Fair. The Design City Fair will host stalls from over 140 creatives with affordable works for sale, and feature live art work in and around the space, DJs, food and drink, plus a schedule of workshops including screenprinting, letterpress, book-binding, frame-making and origami, supported by and featuring G . F Smith.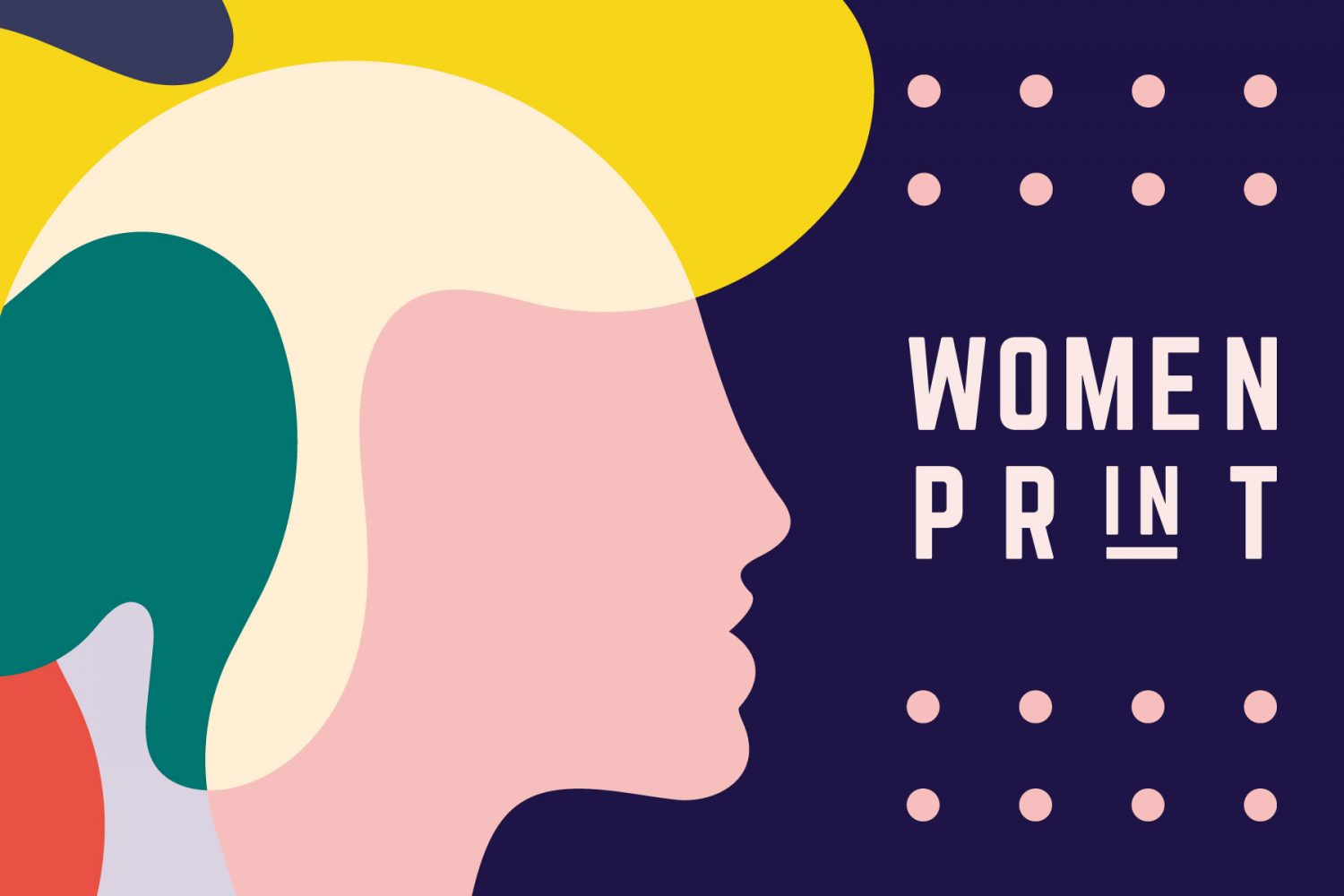 Launched in July, Women in Print is an exhibition of work by a host of local designers, print-makers and illustrators that celebrates the life and achievements of iconic female figures, from political reformers to palaeobotanists, who helped to shape Manchester into the great city it is today. The next stage of the project, taking place as part of DM16, will feature an exhibition, talks and debates, taking place in the iconic Co-op HQ and Northern Quarter creative space PLY.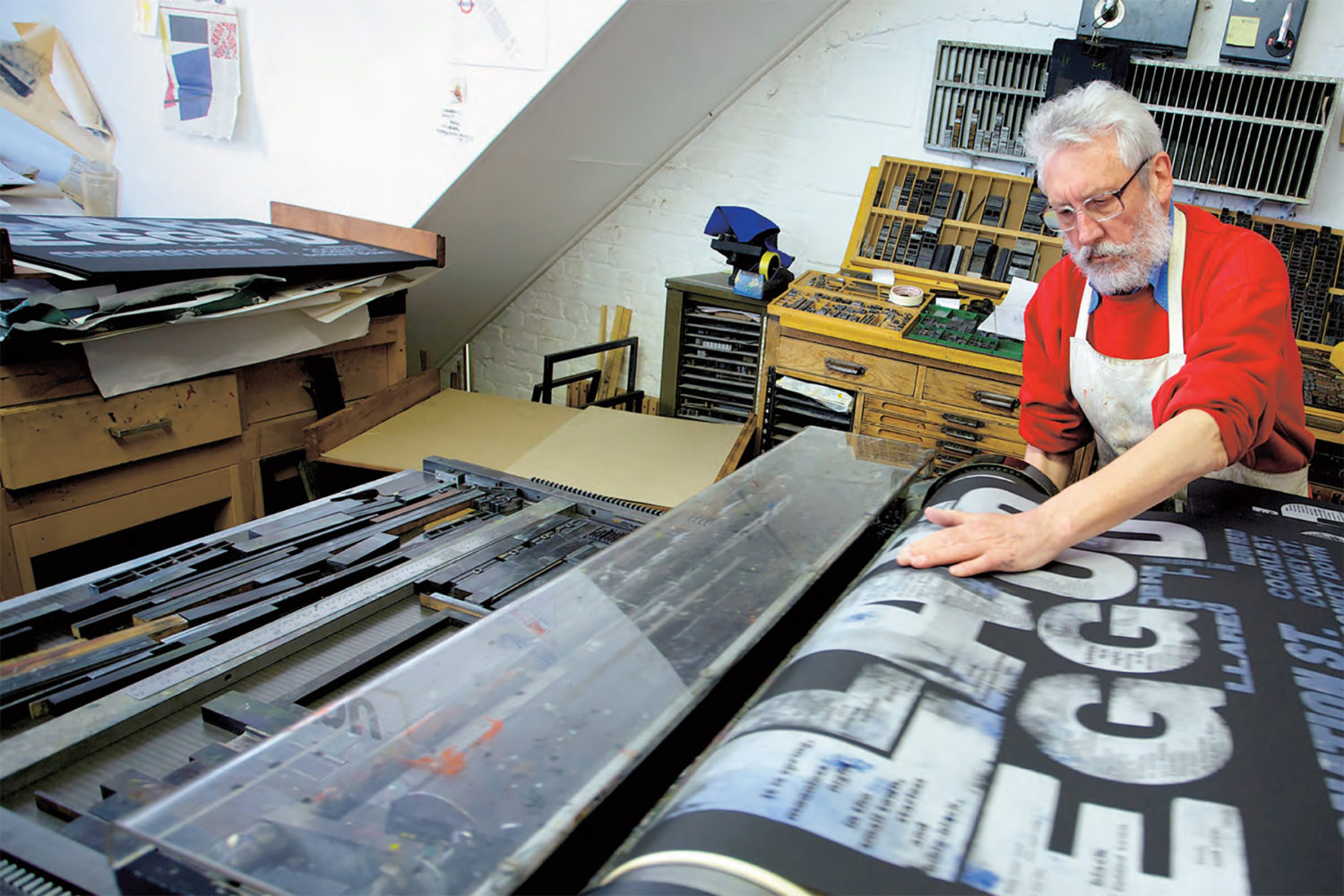 A Life in Letterpress is a landmark exhibition of the work of Alan Kitching, one of the world's foremost practitioners of letterpress typographic design and printmaking. Displayed in Manchester School of Art's Benzie Building throughout DM16, the exhibition shows a selection of Alan's finished works and the method and process behind them, with sketches, proofs and roughs gathered from Alan's own archive. Objects, artefacts and equipment from Alan's workshops will enlighten visitors to the inspiration and motivation behind the work. Alan will also host a masterclass, with details soon to be announced.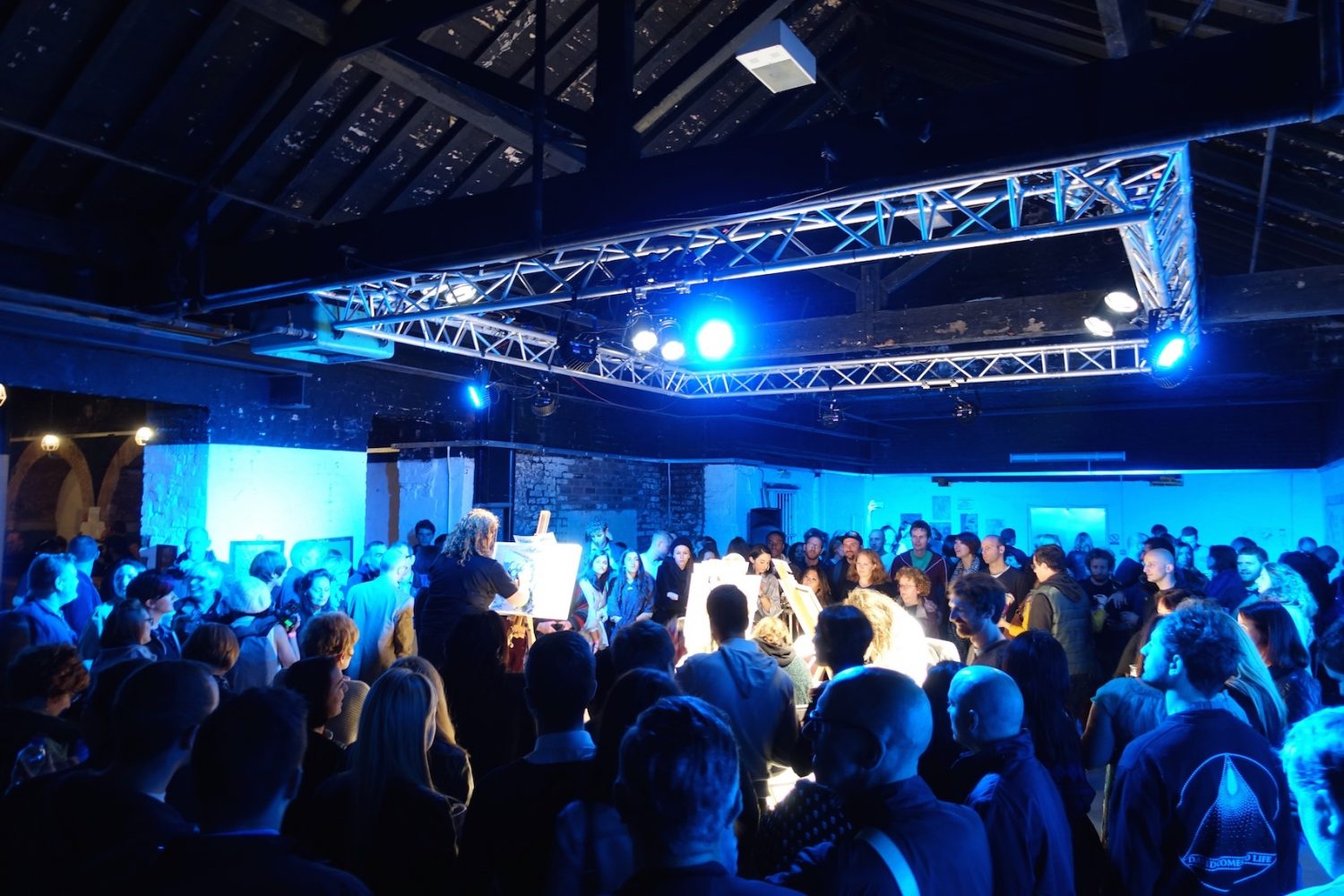 Art Battle Manchester VIII will take place on Friday 14th October at London Road Fire Station. The live competitive painting challenge, an underground event never held in the same venue twice, will see a 500-strong capacity audience watch painters, illustrators, tattooists and street artists go head-to-head in what has been described at the city's most energetic art event. The crowd votes in rounds as ten fearless artists each create a masterpiece in only 30 minutes, battling it out to be the overall winner. DM16 x Art Battle Manchester VIII will mix it up with new artists, DJ's, art exhibitions and some surprise new twists to produce a truly sensational event.
DM16's headline sponsor is the Co-op. The festival is supported by Manchester City Council and the Manchester School of Art, part of Manchester Metropolitan University.
More events will be announced in the coming weeks.
Main image by Andrew Brooks who we are collaborating with for this years festival.