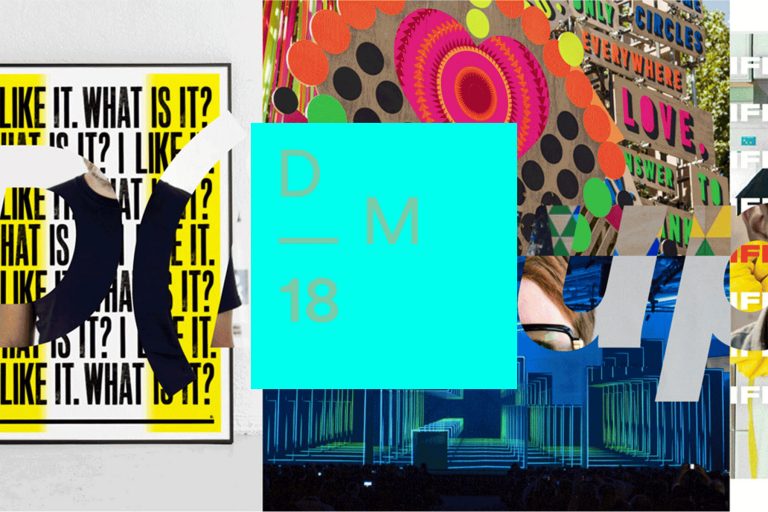 Celebrate the noise makers, the pioneers and the inspiring creators. The unapologetically smart, funny, humble and inspiring. The ones with the business upfront and the party at the back.
Now in its sixth year, this day long conference of ideas and inspiration features internationally celebrated and influential speakers showing an insight into their creative work spanning brand, architecture, film, typography and much more.
We feel the time is ripe for a rumble, to hear and learn from disruptors from all fields and for us to forge our own creative paths in the face of a gloomy mediated future.
Main room
MORAG MYERSCOUGH
ANTHONY BURRILL
MATT IPCAR
KATE DAWKINS
BEN WRIGHT (DESIGNSTUDIO)
LIZA ENEBEIS (STUDIO DUMBAR)
MICHAEL WOLFF
KAYE DUNNINGS
Hosted by Patrick Burgoyne (Creative Review)
If you have been before you know what to expect but we wanted to this year raise the bar so we will have new creative areas full of future conversation, interactive installation and sandwiches (as we will have food and drink on offer) with more to announce…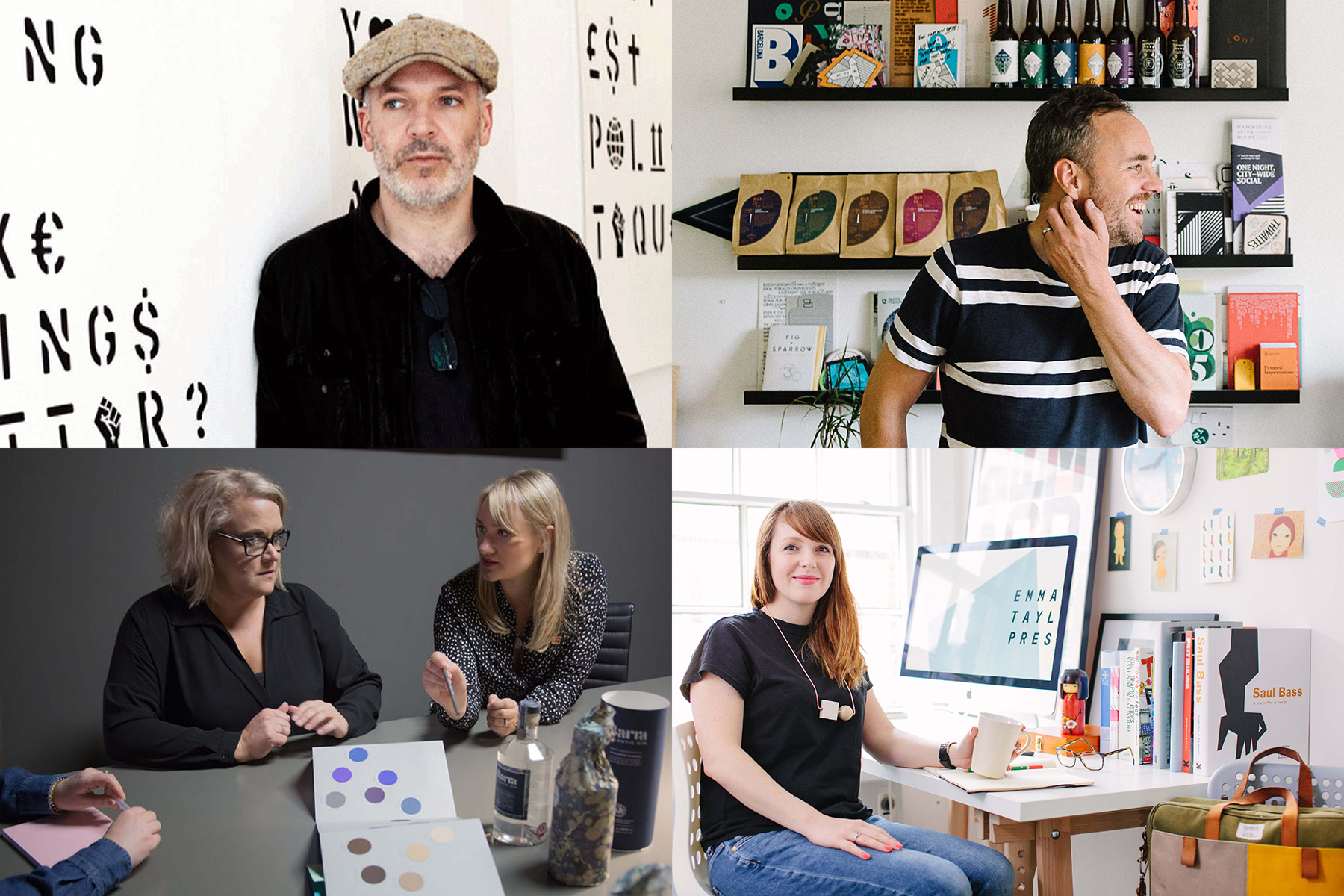 PEOPLE ARE REVOLTING
A collaboration with Patrick Thomas + Friends
I LOVE TO HATE YOU
A project from StudioDBD
PAPER / POWER / PEOPLE
Paper, craft and making brought to you by G . F Smith.
LISTEN UP
A series of talks, short workshops and Q&As hosted by LWD + DM, Sessions across the day with some very special speakers including illustrator Aleesha Nandhra