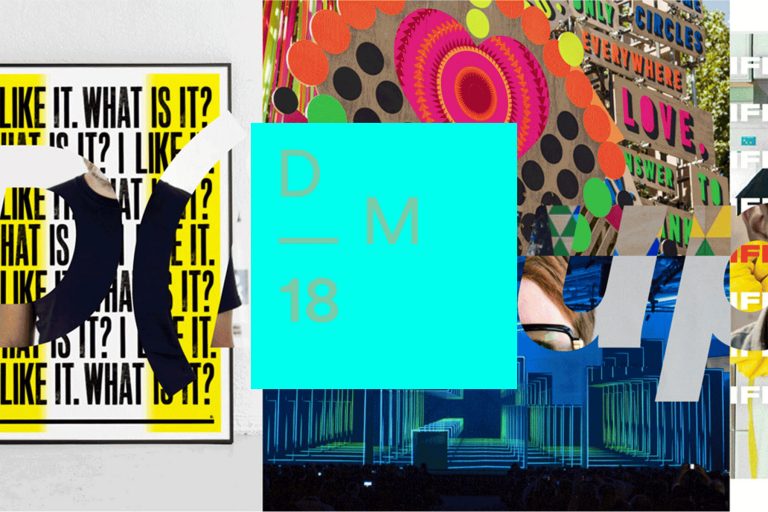 This event took place in 2018
Sold out
Tickets
Celebrate the noise makers, the pioneers and the inspiring creators. The unapologetically smart, funny, humble and inspiring. The ones with the business upfront and the party at the back.
Now in its sixth year, this day long conference of ideas and inspiration features internationally celebrated and influential speakers showing an insight into their creative work spanning brand, architecture, film, typography and much more.
We feel the time is ripe for a rumble, to hear and learn from disruptors from all fields and for us to forge our own creative paths in the face of a gloomy mediated future.
Main Room
MORAG MYERSCOUGH
ANTHONY BURRILL
MATT IPCAR
KATE DAWKINS
BEN WRIGHT (DesignStudio)
LIZA ENEBEIS (Studio Dumbar)
MICHAEL WOLFF
MADELEINA KAY (#EUsupergirl)
KAYE DUNNINGS
Hosted by Patrick Burgoyne (Creative Review)
If you have been before you know what to expect but we wanted this year to raise the bar so we will have new creative areas full of future conversation, interactive installation and sandwiches (as we will have food and drink on offer), including…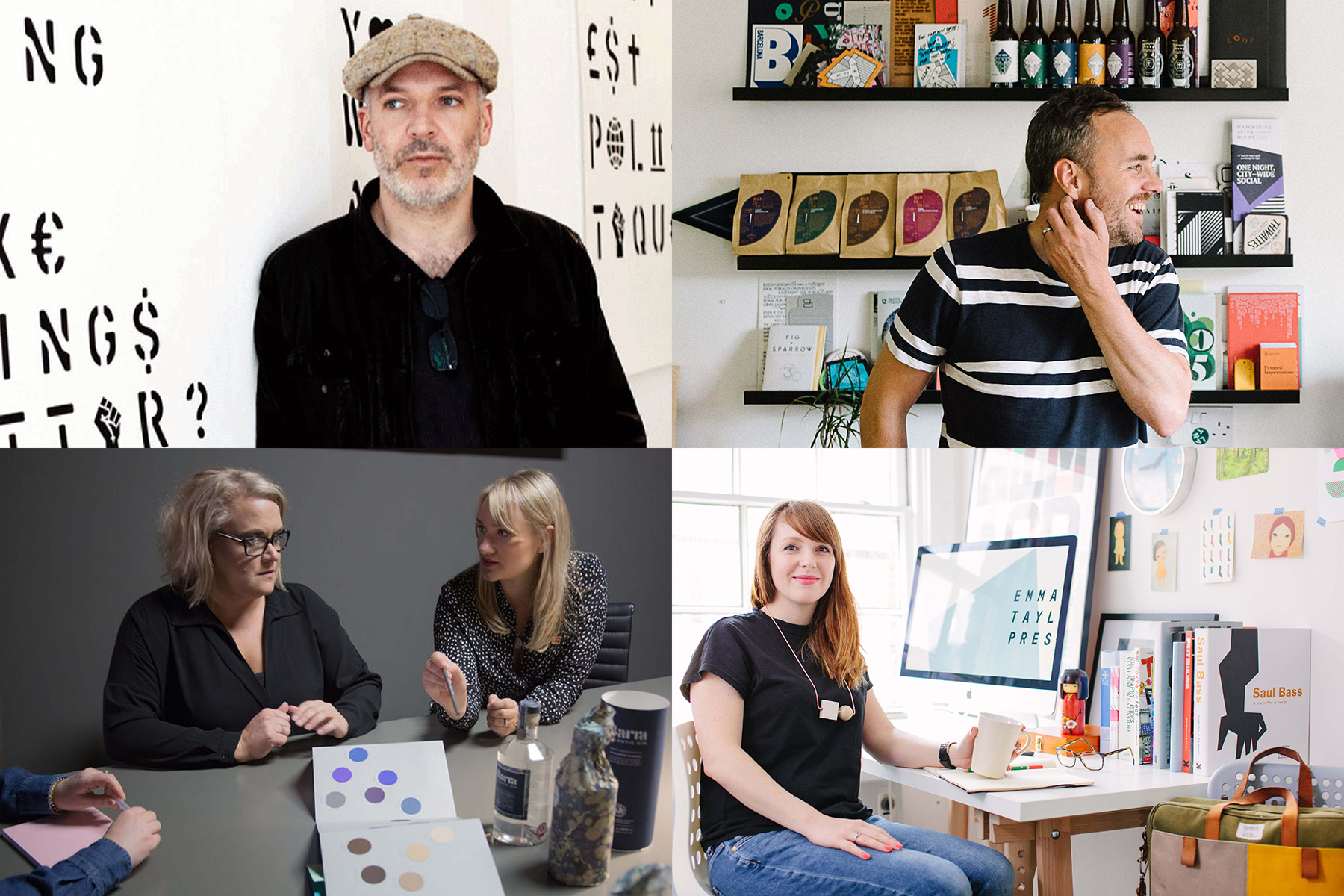 Barbirolli Room
LISTEN UP
A number of sessions across the day offer more informal chats, workshops and Q&As. Dani Molyneux and Danielle Gaboury of Ladies, Wine + Design hosts some very special speakers including illustrator Aleesha Nandhra and paper artist Helen Musselwhite who will be discussing developing your own style, while  Kiara Mohamed (artist/filmmaker), Amber Akaunu and Fauziya Johnson (co-founders of Rooted Zine) and Jane Bowyer of Women In Print, talk about building creative communities.
Kate Dawkins in conversation with Marianne Hanoun, staff writer of Lecture In Progress, reflecting on Kate's career journey, work challenges and what she's learned along the way. (To be recorded for a future podcast.)
Graeme Crowley presents Britain, Take A Bow, a dynamic, online filmmaking tool commenting on the politics of Brexit.
Michael Segalov, contributing editor of Huck Magazine will be in conversation with Kate Dunnings, discussing his new book Resist! and considering the idea of the festival as an activist space.
In the foyer
There are activities across the foyer spaces throughout the day, including:

THE PEOPLE ARE REVOLTING
A workshop collaboration with Patrick Thomas + friends launched at Manchester Art Gallery on 6 October continues throughout the conference. Celebrated urban artist, Swifty, a past speaker at DM15, picks up the baton.
I LOVE TO HATE YOU
A project from Dave Sedgewick at StudioDBD.
UNIFORM presents FUTURE AGENCY
PAPER / POWER / PEOPLE
Paper, craft and making brought to you by G . F Smith.
MAKE SOME NOISE
Darren Hesford, a Manchester-based member of the Hackoustic Collective, will display his magnificent 'Totem Recall' structure in the main foyer. On the second floor balcony a selection of accessible musical instruments for disabled musicians will be presented by their makers from Drake Music's DMLab.
ONE MINUTE BRIEFS
The team from @OneMinuteBriefs will be inviting all visitors to create an ad. Just like that. In one minute.